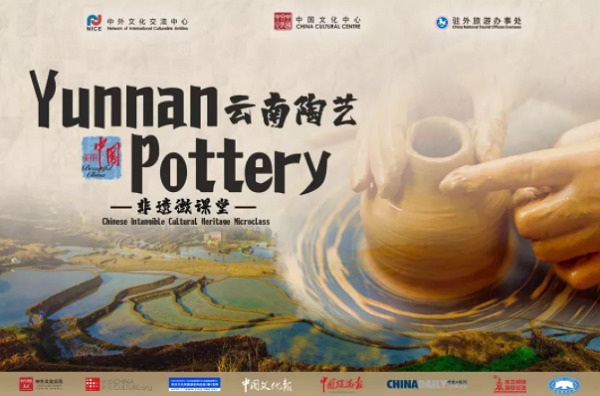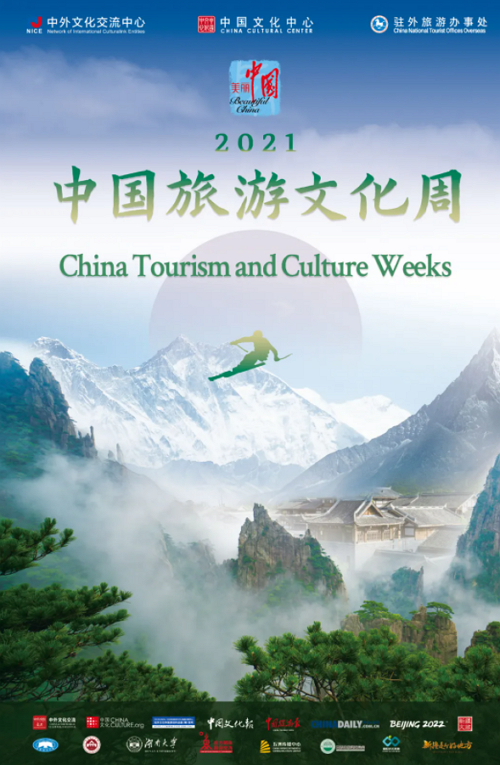 The province of Yunnan, located in the southwest of China, has a picturesque landscape and a long history of pottery making. There are a number of pottery making skills from Yunnan that are national intangible cultural heritage. Jianshui purple pottery, Nixi black pottery, Dai nationality slow-wheel pottery, Yuxi blue-and-white porcelain, Jinsha pottery in Lijiang…

Jianshui Purple Pottery
Chinese ceramics have a long history and are renowned throughout the world as the land of porcelain. Jianshui Purple Pottery is unique in the world for its unique craftsmanship and calligraphic style, and is a bright pearl in the treasure house of Chinese ceramic art. Purple pottery is not only a work of art, but also an attitude to life.

Lijiang Jinsha Pottery
On the south-eastern edge of the Tibetan Plateau lies Lijiang, a famous tourist and cultural city. With the local Naxi "Dongba culture" as the creative background, "Jinsha pottery" has gradually developed a unique style.

Nixi Black Pottery
The Nixi black pottery is a product of the fire-pit culture created by the Tibetan people to adapt to the environment of the snowy plateau. People use black pottery pots to simmer tea, black pottery pots to stew soup and black pottery cookers to burn charcoal for warmth, and this black pottery cooks food with an authentic earthy flavour that modern cooking utensils cannot provide, and has always been a part of the daily life of the Nixi people for generations.

Yuxi blue and white
The Yuxi blue and white kilns were first built in the late Yuan and early Ming dynasties, and represent an outstanding level of historical Yunnan ceramics production. Its blue and white porcelain is unique in Chinese ceramics because of its simple and simple shapes, lively decoration and wide range of literary subjects.

Slow-wheel pottery making
The slow-wheel pottery is a blend of earth and fire, a sublimation of water and earth, a craft that has not died out, but has taken on a different kind of appeal.