The 2021 edition of "China Tourism and Culture Week" will soon be launched, offering a wide range of online and offline activities throughout the entire month of June. This year's event is divided into two parts, the first of which is online and invites the Dutch audiences to enjoy and experience China's rich natural landscape and cultural heritage, as a way of getting to know a multi-faceted China.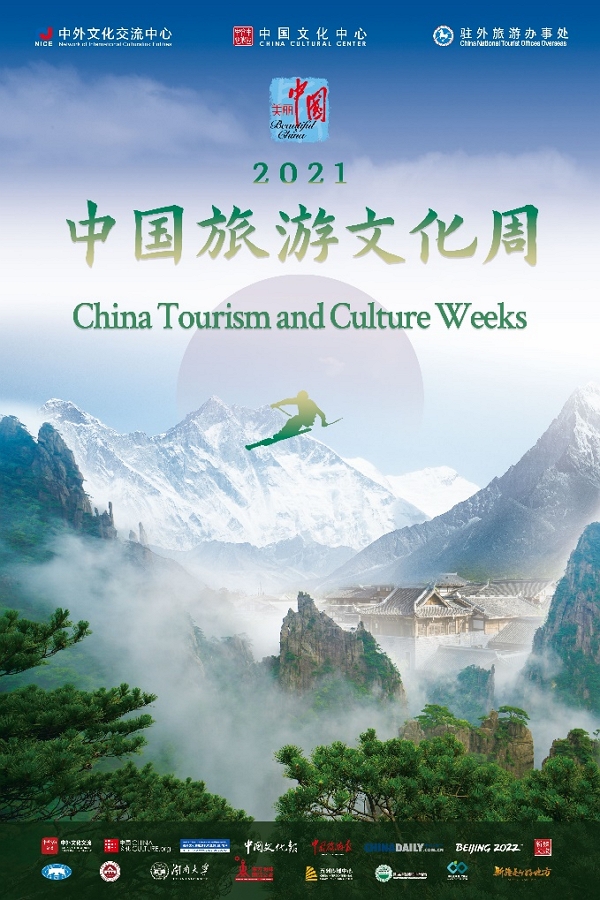 The second part of the 2021 "Tourism and Culture Week" features the reopening of "Robert van Gulik and Chinese Culture". The exhibition center had closed for six months due to the epidemic situation and is now extended to 31 July so that audiences who are interested shall have the possibility in visiting the exhibition in person. Please kindly book your slot via [email protected] in advance, so we can better take care of your visiting experience.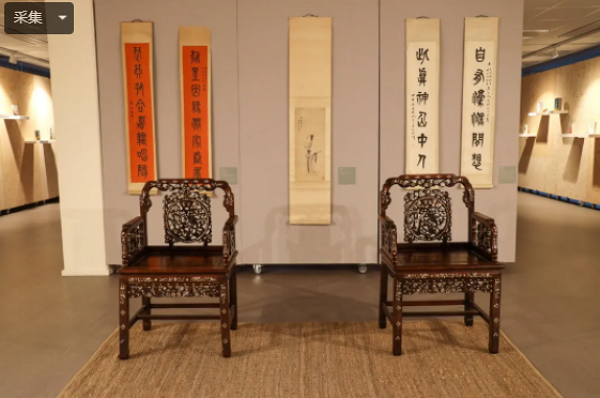 You can also search for "Robert van Gulik" on the website to review past events of the exhibition or visit Youtube and Facebook page of China Cultural Centre Den Haag to watch the recordings.
Upcoming Events

2021 China Toursim and Culture Week

Creativeness of Craftsmanship: The Beautiful Countryside by Design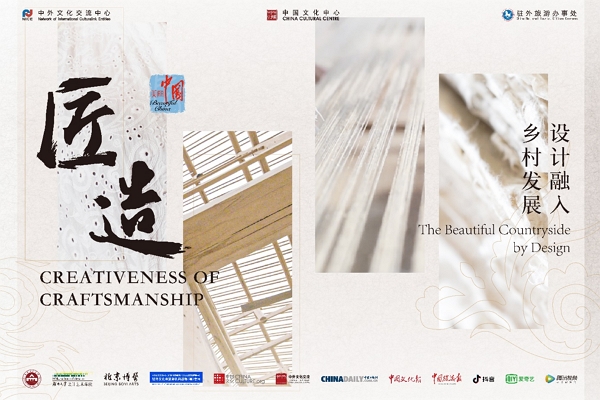 This is a project curated and executed by Beijing Saisi Boyi Culture and Art Co., Ltd. and Sichuan Fine Arts Institute.
Based on the research on rural cultural resources by fine arts academies from the perspective of creative design in recent years, the project aims at reinventing rural craftsmanship and catalyzing rural development. By discovering the pathway to rural revitalization, the project reveals the idyllic beauty of the countryside, unveiling the "sweeping changes" of China's rural landscape in the new development stage.
Yunnan Pottery
Chinese Intangible Cultural Heritage Microclass
The province of Yunnan, located in the southwest of China, has a picturesque landscape and a long history of pottery making. There are a number of pottery making skills from Yunnan that are national intangible cultural heritage. Jianshui purple pottery, Nixi black pottery, Dai nationality slow-wheel pottery, Yuxi blue-and-white porcelain, Jinsha pottery in Lijiang…
Beautiful Countryside and Intangible Heritage Protection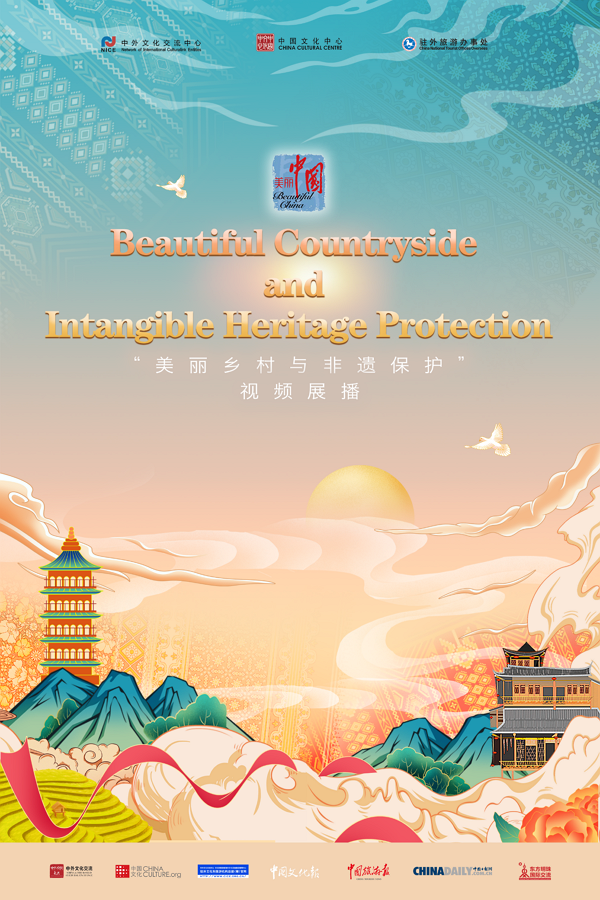 The beauty of the countryside exists in the picturesque natural scenery and the rich folk customs inherited from generation to generation.
There are ancient handicrafts, myths and fairy tales passed down orally, and traditional music, drama and time-honored production and customs.
This video project features five beautiful villages from different parts of China - Qingyang in Gansu, Leshan in Guizhou, Huayuan in Hunan, Nimu in Tibet and Fugong in Yunnan - and introduces them as they come to life through the efforts of their inheritors and conservators.
Beautiful China
Ice and Snow Tour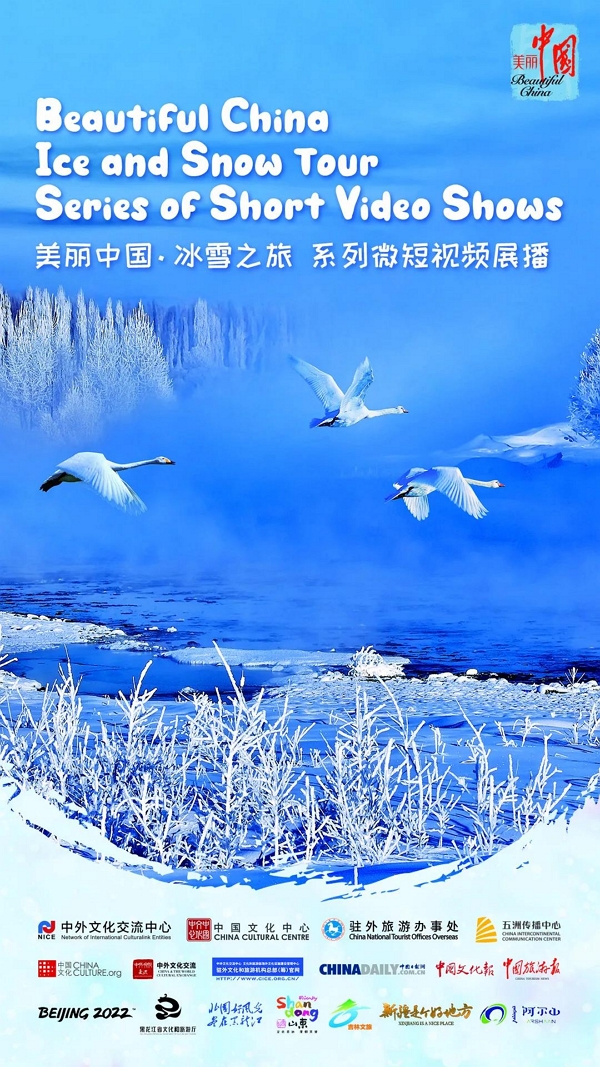 With a focus on the 2022 Beijing Winter Olympics and the winter tourism resources in northern China, the "Beautiful China – Ice and Snow Tour: Series of short video shows" introduces Chongli's Taizicheng Town, one of the venues for the Winter Olympics, and the natural winter landscapes, folk customs and winter sports in Heilongjiang, Jilin, Xinjiang, Shandong and Inner Mongolia. The series allows friends from across the world to enjoy China's myriad winter tourism attractions and unique winter culture online.
Ice and Snow Tour: interactive experience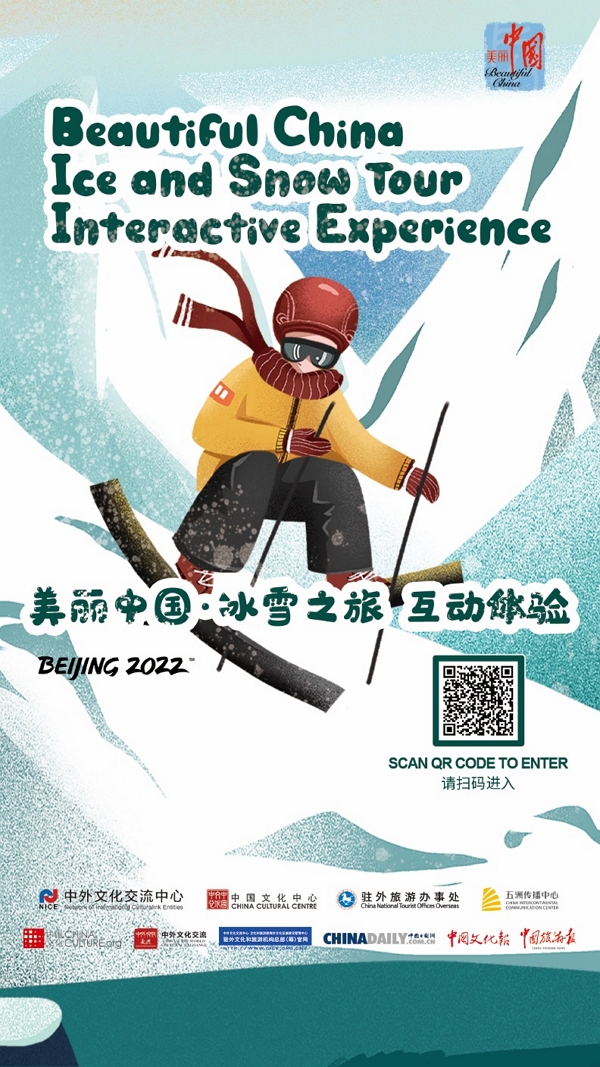 The series allows friends from across the world to enjoy China's myriad winter tourism attractions and unique winter culture online.
A Taste of China - Enjoy Beijing
Short Video Shoes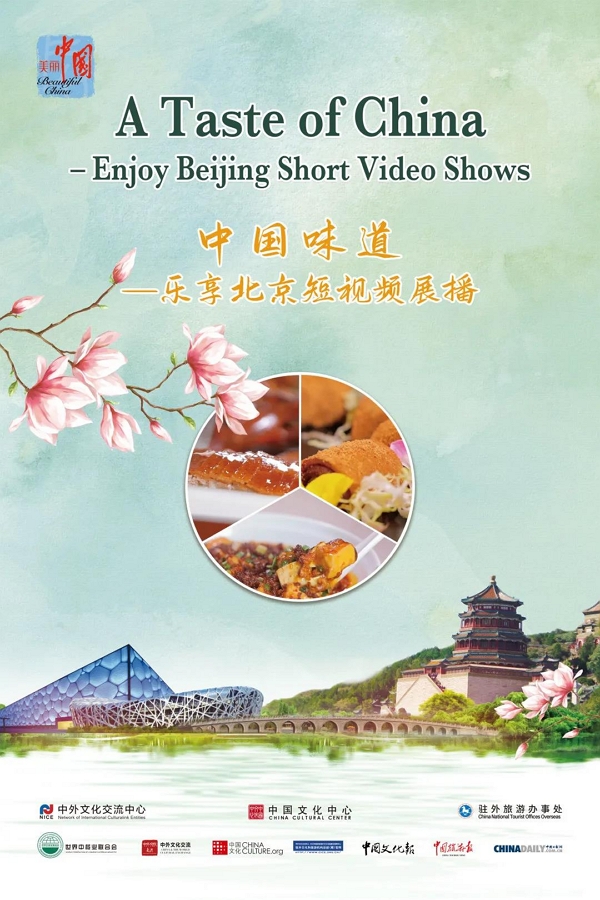 Built more than three millennia ago, the city of Beijing has been China's capital for over 850 years. Long renowned for its striking architecture, each year the city attracts hundreds of millions of tourists eager to explore its rich, unique and charming culture.
A Taste of China
Journey of Xinjiang Cuisine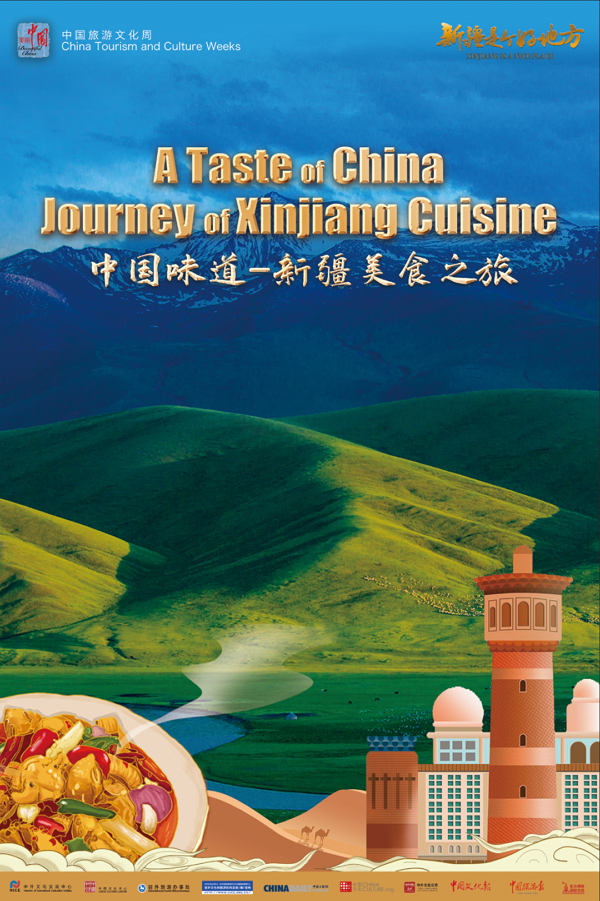 This food-themed micro documentary "A Taste of China: Journey of Xinjiang Cuisine" has 5 episodes for the first series, including five representative cities (Urumqi, Turpan, Altay, Ili and Kashgar) from different regions of Xinjiang, China. Various border-less narrative techniques combining food, humanities and tourism are employed. Viewers can take a special journey to discover delicious food, unique customs and natural scenery as well as the real-life and timeless aesthetic connotation in different regions and cities of Xinjiang. The series will encourage a profound emotional resonance with the audience.
Chinese Medical Culture Microclass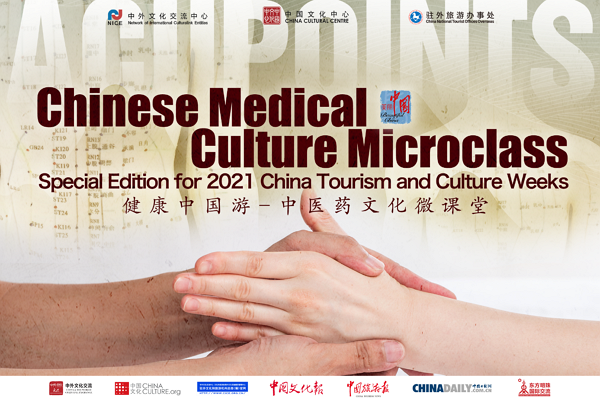 Traditional Chinese medicine (TCM) takes Yin-Yang (a concept of dualism in Ancient Chinese philosophy) and Five Elements (water, fire, wood, metal and soil) as its theoretical basis. According to the TCM theory, the human body is a unity of qi (the body's vital life force or energy), form and spirit. TCM doctors diagnose patients through inspection, auscultation & olfaction, inquiry, and palpation. By this means, they explore the causes of an illness, analyze specific symptoms, and identify the illness. TCM has many treatment approaches, including medication, acupuncture and moxibustion, tuina (massage), cupping, and dietotherapy. All these methods are aimed to make the human body achieve the balance of yin and yang.
Through stimulating acupoints or specific parts of the human body by different techniques, massage therapy helps dredge channels, relax muscles and reduce fatigue. Massage therapy has become the first choice for busy urbanites to preserve their health and relax.