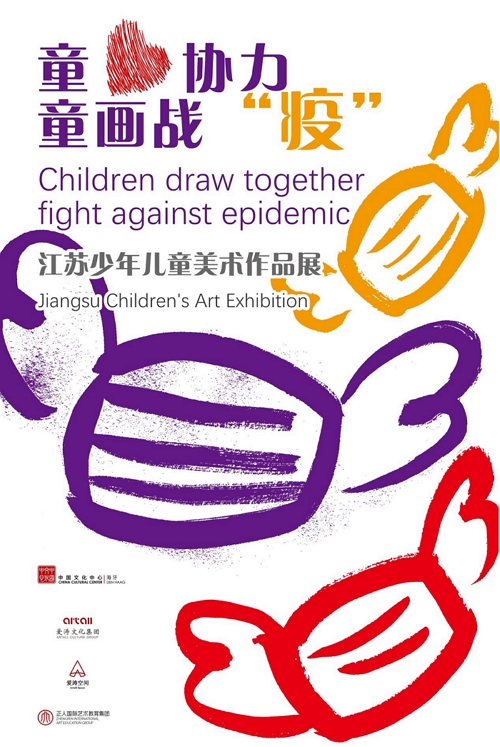 Preface

The year 2020 is destined to be an extraordinary year. The sudden outbreak of the COVID-19 has swept all corners of the world. The number of confirmed cases of COVID-19 worldwide has exceeded 30 million a few days ago, and Europe is facing a second wave. Over the past a few months, people have experienced the pain of life and death and the tension of the raging illness. Everyone is looking forward to the end of this disaster. At the same time, the medical workers, who are referred to as white-clothed angels in Chinese, have been fighting on the front line of the anti-epidemic and staff from all walks also risked life and death, representing the Chinese nation's character of "Were it to benefit my country I would lay down my life; What then is risk to me?". Countries around the world have helped each other in the fight against COVID-19. They have also demonstrated the far-reaching significance of "community of human destiny".

In order to truly demonstrate the Chinese people's fight against COVID-19 , China Cultural Center in The Hague , in collaboration with Artall Culture Group, launched the "Children Draw Together • Fight Against Epidemic"- Jiangsu Children Anti-epidemic Painting Works Exhibition on both center's official website and WeChat official account simultaneously. This exhibition records the story of fights against the epidemic during the breakout of COVID-19 in Jiangsu, through the innocent eyes and imaginative strokes of children, in an effort to represent the unity and solidarity of Chinese people in overcoming the epidemic. 51 artworks by children aged 5 to 14 will be displayed to the Dutch public, reminding people to reflect on the destiny of mankind and social civilization, sending the warmth and strength to overcome difficulties together.

This exhibition is supported by Zhengren International Art Education Group, and it is another anti-epidemic theme event launched by China Cultural Center in The Hague after the "China's battle against COVID-19", anti-epidemic music and television works "A Sunny Day", "TOGERTHER" and "Online Story Club for Children around the World Fighting Covid-19-My Story, Seeking Little Cultural Ambassadors" . . The Center hopes to restore the life of the Chinese people in the fight against epidemic through real artworks, and to show China's determination to fight against epidemic. We are all living on the same planet, together we can win the battle against this epidemic.