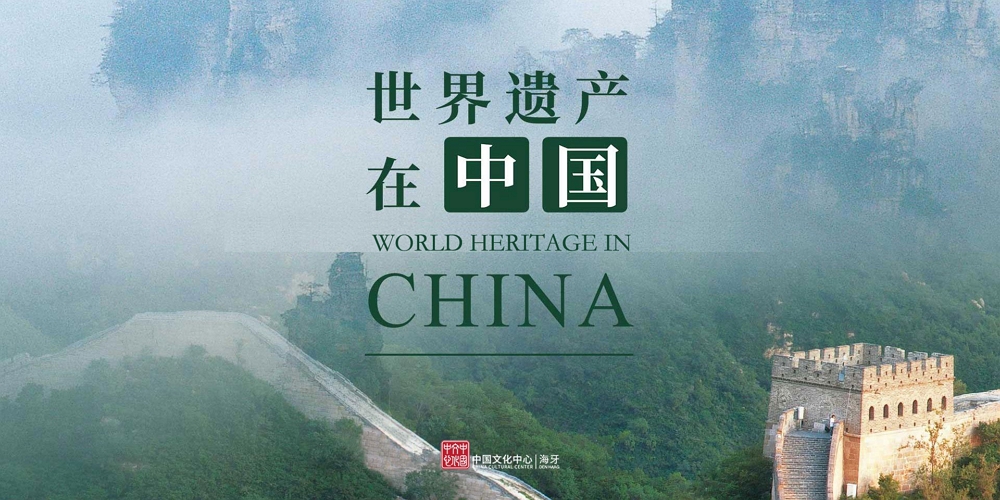 China is renowned both for her time-honored civilization, breathtaking natural wonders, rich cultural heritage and diverse ethnic folklores. It is among the countries with the largest wealth of heritage. Many of the World Heritage Sites in China, including the Great Wall, Forbidden City, Terracotta Warriors, Mount Taishan, Mogao Caves in Dunhuang, and Potala Palace in Lhasa, are not only globally popular tourist destinations, but also a demonstration of China's ancient wisdom and embodiment of both man-made and natural beauty.
A World Heritage site is a landmark or area which is selected by the United Nations Educational, Scientific and Cultural Organization (UNESCO) and its World Heritage Center as having cultural, historical, scientific or other form of significance and outstanding universal value. Our cultural and natural heritage are both irreplaceable sources of life and inspiration. They make us aware of and marvel at the spectacles of our planet, and remind us where we are, how far we have come to build inspiring civilizations of humanity throughout the history.
World Heritage sites and the memories they carry belong to all the people of the world. China has 55 World Heritage Sties, and is one of the countries with the most World Heritage Sites. These sites are treasures of the humanity, offering global visitors glimpses into captivating sceneries and abundant cultural wealth of this country.