The second side event of "Inspired by China - Heritage and Innovation" was held on this Thursday, 10 November. The eventful day was highlighted by a guided tour by our guest-curator, Tineke van Gils. The participating artists, Jeroen Bechtold, Wilma Bosland and Pepijn van den Nieuwendijk en Tineke van Gils joined in on presentations and a panel discussion.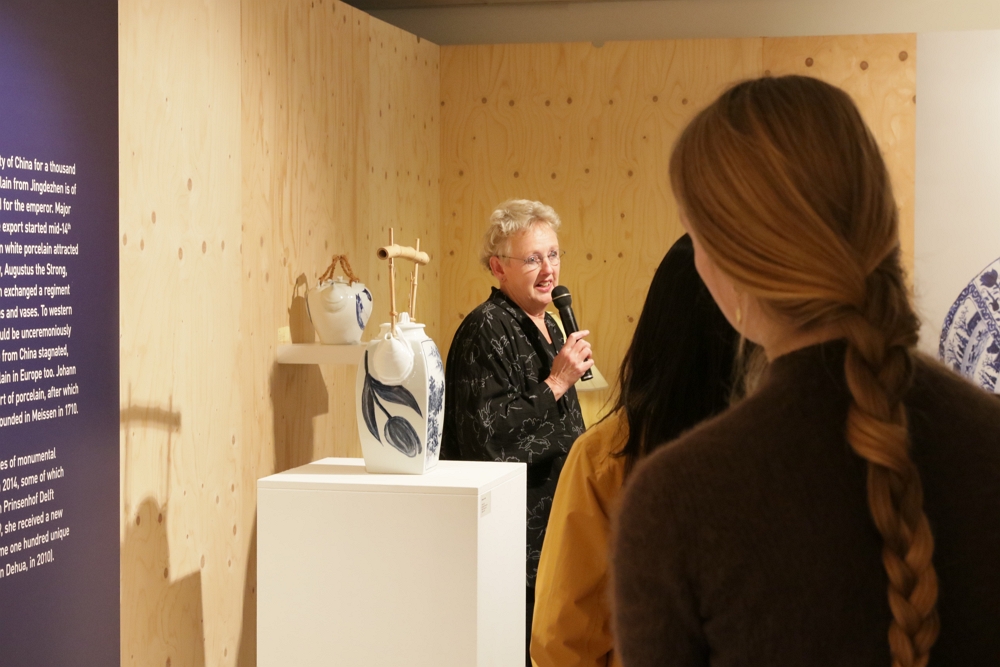 The four artists each presented pictures of their stay in China and shared what left them most inspired. The panel discussion was moderated by Tineke. The discussion touched on topics such as craftsmanship vs. artistry, discovery of one's medium and the future of ceramics. Natasja Roodbergen provided a tea tasting for all the guests.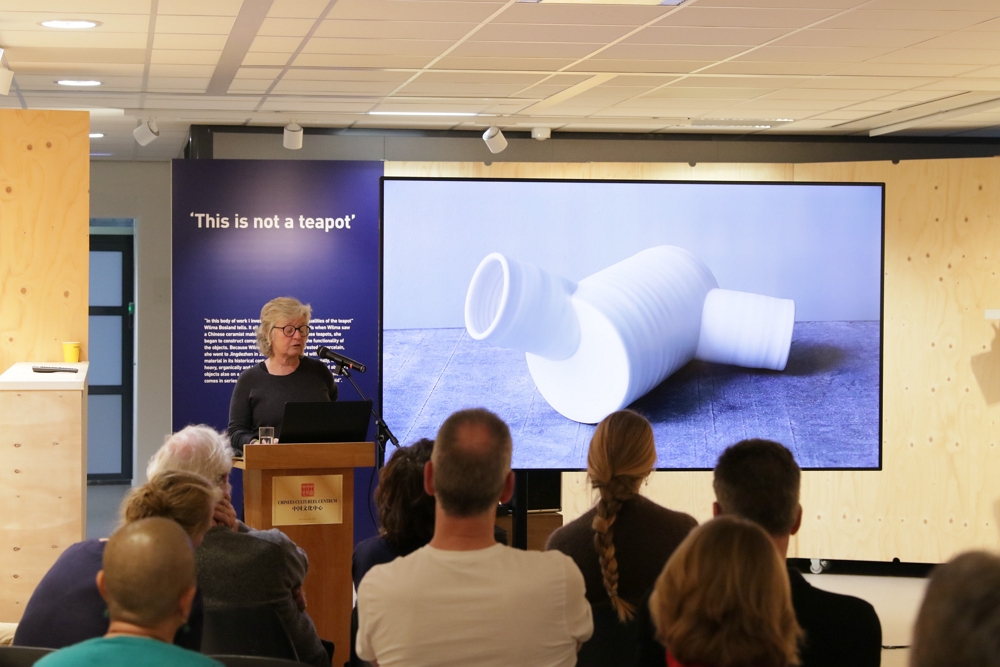 For those who hadn't had the opportunity yet, on Wednesday 16 Nov. the last guided tour by Tineke van Gils will be held. So, save the date before it's too late.No registration is necessary.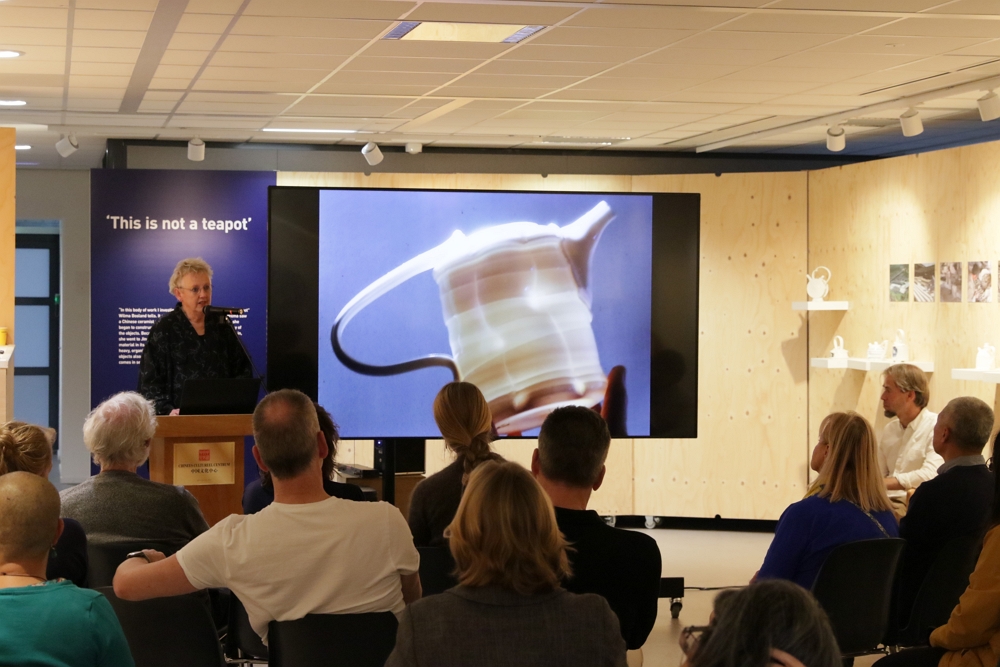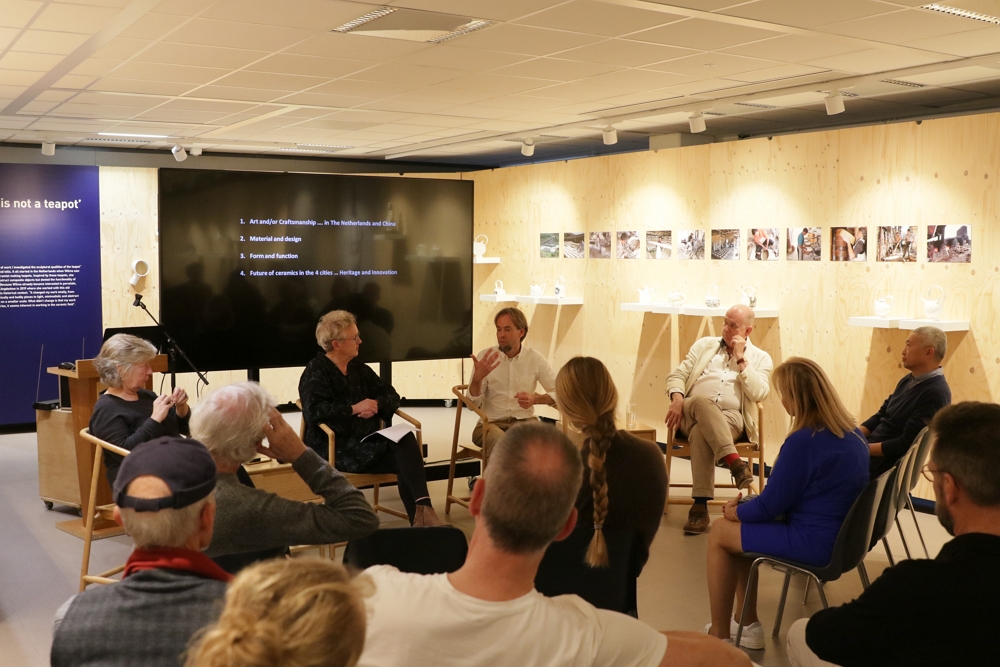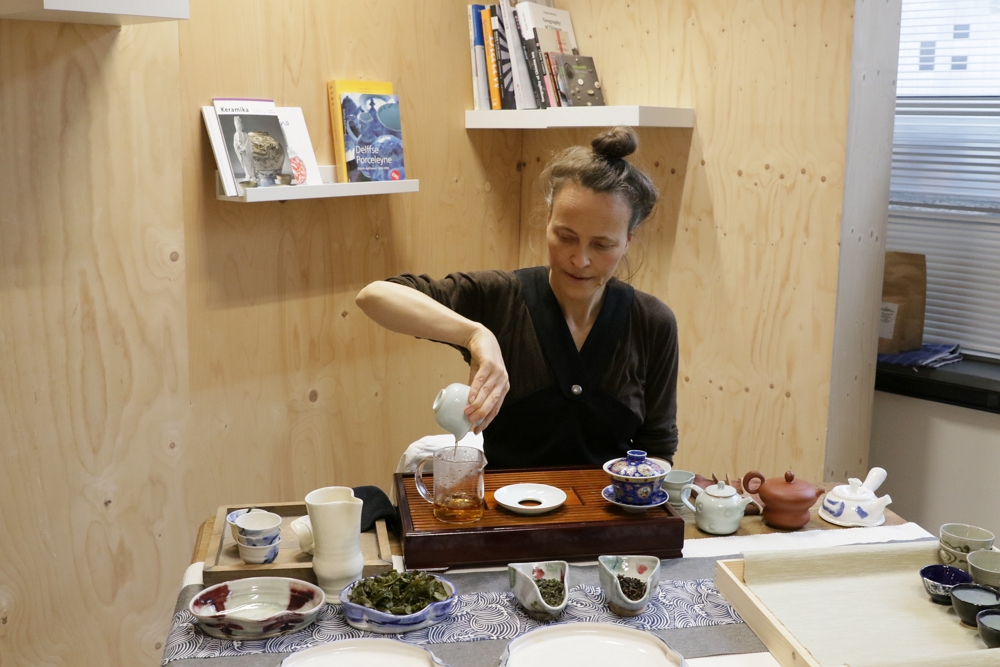 Information for visitors
The exhibition runs from 22 September - 18 November 2022
Opening hours: Tue - Fri, from 1pm - 5pm
Entry: free, not necessary to register
Address: Spui 192A, 2511BW Den Haag