On 5 June, museums and cultural institutions in the Netherlands, which had previously been closed for half a year due to the pandemic, finally opened the doors again for the visitors. The exhibition "Robert van Gulik and Chinese Culture, Refined Enjoyment of Elegant Leisure", which is currently on display at China Cultural Centre in The Hague, also welcomed its first batch of offline visitors in 2021.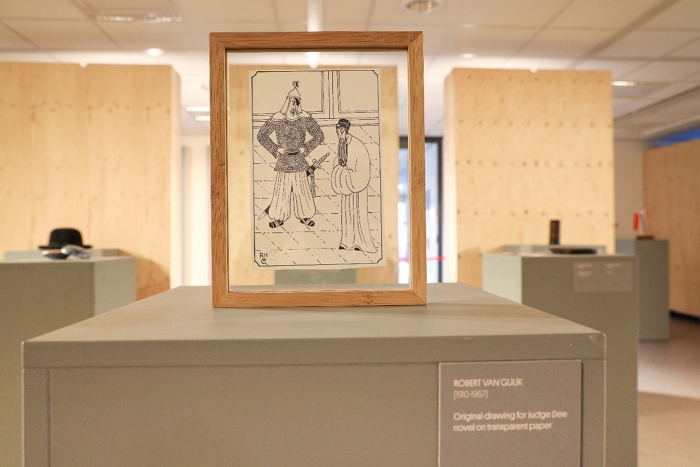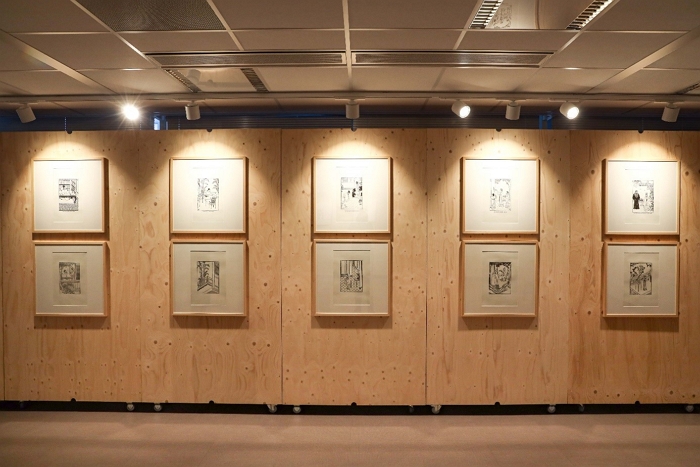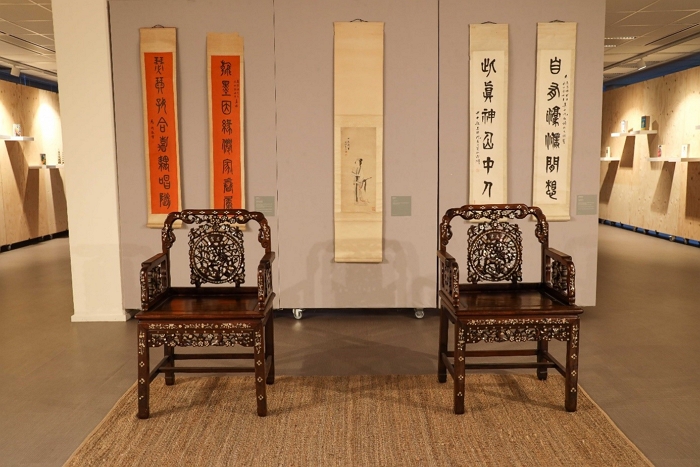 Ms Marie-Anne Souloumiac/Van Gulik, the guest curator of the exhibition guided the visitors though the tour. These visitors came from all over the Netherlands, including long-time fans of Mr. Robert van Gulik, lovers and practitioners of Chinese culture; several of the visitors had previously participated in the online talks and live tours, yet 'visiting the exhibition in person after a long time felt very different', as one of the visitors shared. Mr Fei Yuliang, a famous Chinese collector in the Netherlands who also loaned his collections that previously belonged to Mr Robert van Gulik to the exhibition, also came to support the event and personally introduced the interesting story of his collection. The short 45-minute tour was an immersive experience highlighted by the illustrations created by Robert van Gulik, Chinese paintings and calligraphy, with elegant guqin music throughout. In the last section of the exhibition, the audience also got the chance to watch the documentary "On the Track of Robert van Gulik" by Rob Rombout, which showed the Dutch diplomat and sinologist's fascination with Chinese culture and his remarkable contribution to introducing Chinese culture to the West.
In response to requests of the public, the exhibition is extended until 31 July 2021, open every Wednesday to Friday from 1pm to 4pm. You are kindly advised to book your slot in advance via [email protected] In the meantime, visitors can also check Facebook page or Youtube to watch the recordings of past events.