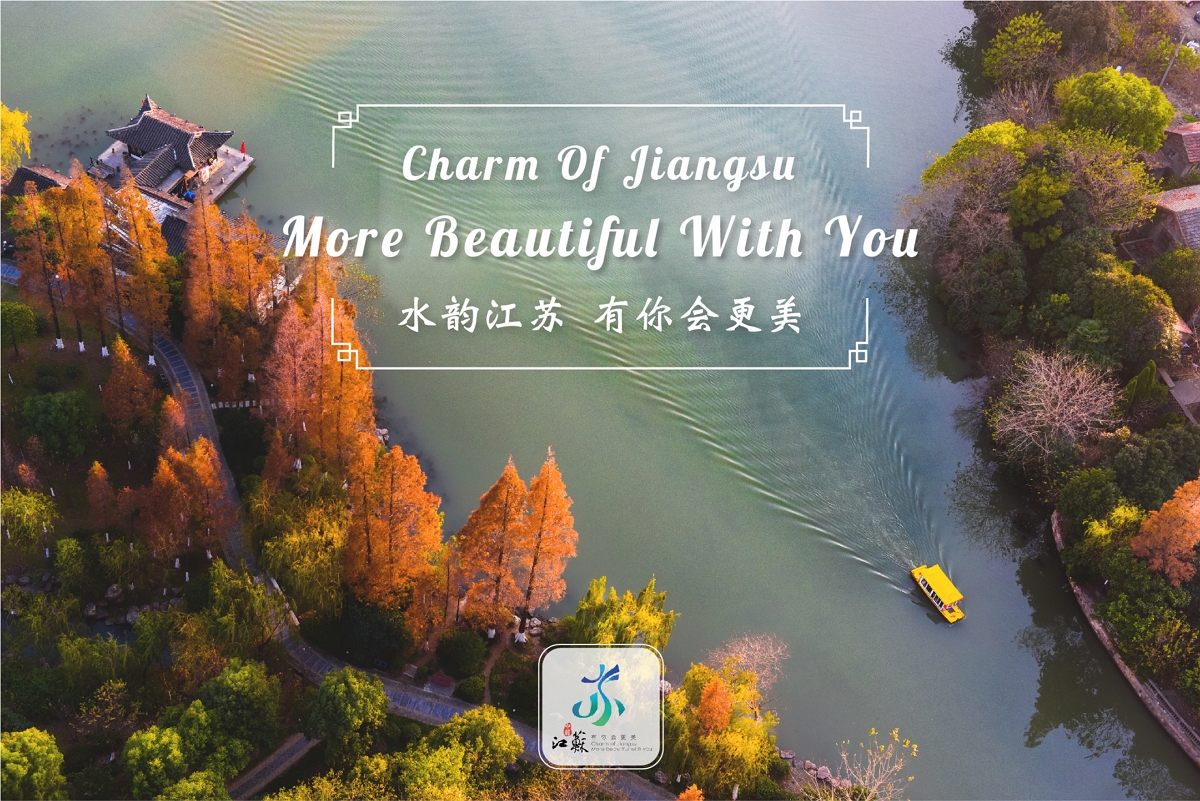 Sitting in the eastern coast of China, Jiangsu is in the Yangtze River Delta led by Shanghai. Boasting the magnificent Yangtze River, the vast Yellow Sea, and the continuous Grand Canal, "water" should be the best word to describe Jiangsu. For Jiangsu, water is not only a natural gift but also a carrier of cultural heritage.
With a long and profound cultural history, Jiangsu is dotted with historical relics, intangible cultural heritages, time-honored brands, and traditional villages. Now it has three world cultural heritage sites, including classical gardens of Suzhou, Xiaoling Tomb of Ming Dynasty, and the Grand Canal, and ten cultural treasures that were included on representative list of the intangible cultural heritage of Humanity.
Furthermore, the Yellow Sea waterland in Yancheng has been added to the World Heritage List. As of China's four major cuisines, Huangyang cuisine from Jiangsu is served in all kinds of significant activities in China. Known as a fertile region and "Heaven on Earth", every city in Jiangsu impresses us with its unique charm and leave us with unforgettable happy memories.
Starting June 1, we put on display a bunch of pictures about Jiangsu Province on our website. You are welcome to stop by for a glimpse of water-blessed province.