Suzhou is located in the southern part of Jiangsu Province, China. It is an ancient and modern city. Suzhou City was built in 514 BC and has a history of more than 2500 years. As a renowned historical and cultural city, Suzhou has more than 60 well-preserved classical gardens. Among them, nine gardens have been listed in the Catalog of World Cultural Heritage, including Humble Administrator's Garden, Lingering Garden, Master-of- Nets Garden, etc. Six items of intangible cultural heritage like Kunqu Opera and Guqin have been listed in the Catalog of World Intangible Cultural Heritage by UNESCO. As a well-known "Land of Fish and Rice" as well as a "Silk Capital", Suzhou enjoys the fame of "Paradise on Earth" in China.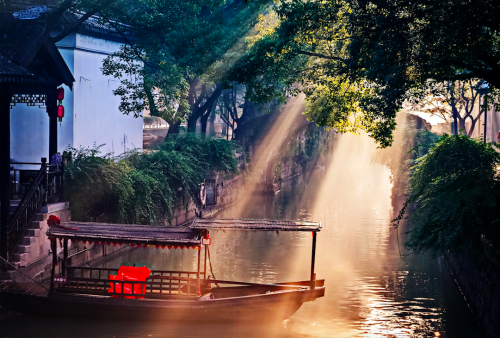 Mudu ancient town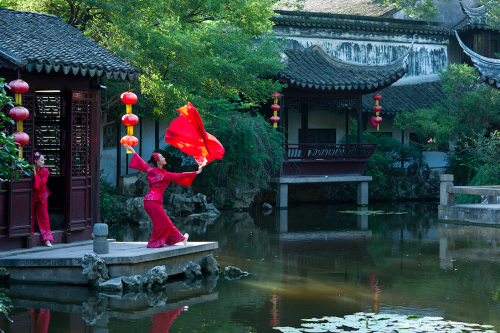 Tuisi Garden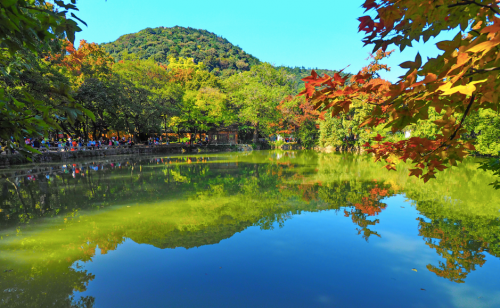 Tianping Mountain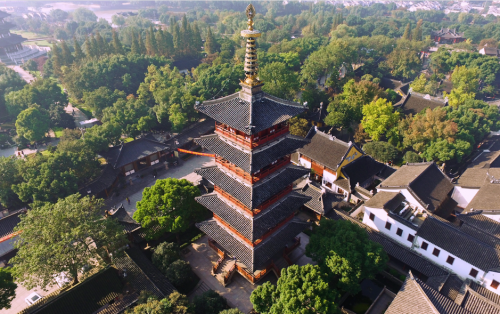 Hanshan Temple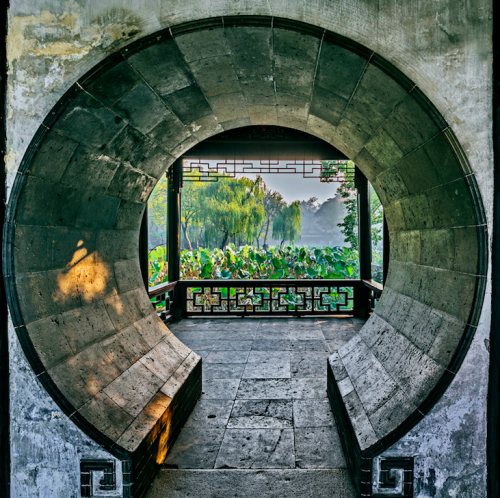 Humble Administrator's Garden
Suzhou pingtan, which originated in Suzhou, Jiangsu province, is a kind of Quyi (Chinese folk-art forms) that combines rhyme and style, narrative as the main and endorsement as the supplementary. As the most popular musical art form in the Jiangsu, Zhejiang, and Shanghai regions of China, Suzhou pingtan has a history of more than 400 years, including Suzhou pinghua and Suzhou tanci. It is known as the most beautiful voice in China because of the soft and gentle Suzhou dialect.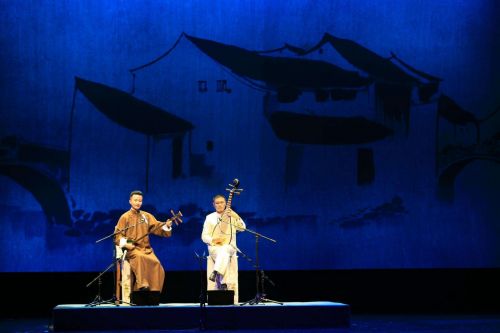 Tanci
Today, Suzhou has become an important central city with a developed economy and a high degree of openness in the Yangtze River Delta region of China. It is also the second-largest industrial city after Shanghai.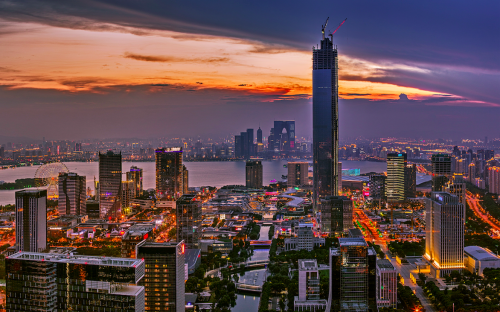 Jinji Lake
Suzhou people like to use Suzhou's traditional handicraft, Su embroidery, as a metaphor for their hometown: "Suzhou is a double-sided embroidery, with more than 2500 years of history and culture on one side, and a modern international economic center on the other."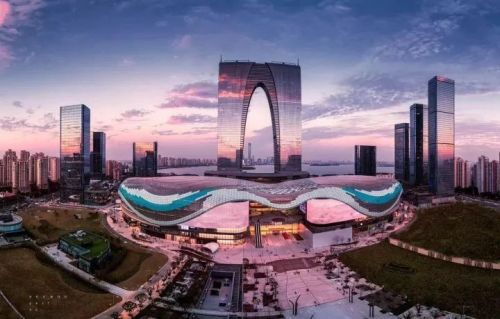 Suzhou Industrial Park
Special thanks to Jiangsu Provincial Department of Culture and Tourism for all pictures and video.