From 28th September to 5th October, the " Mid-Autumn Festival: A Moonmoment to Remember" has come to its temporary conclusion. China Cultural Center in The Hague has held more than 50 online events since pre-warming, among which 12 exciting activities such as Short videos: Wonderful Time under the Moon, Variety Show: The Oriental Beauty in Blossom, A Taste of China at Mid-Autumn: Chinese Gourmet Workshop, etc., were launched during the Cultural Week.





According to statistics, nearly 30,000 person-times visited all these above online activities, through virtual exhibitions, online interaction etc, to experience the Mid-Autumn Festival culture and modern China up close, reflecting the common pursuit of reunion and harmony across all nationalities and countries.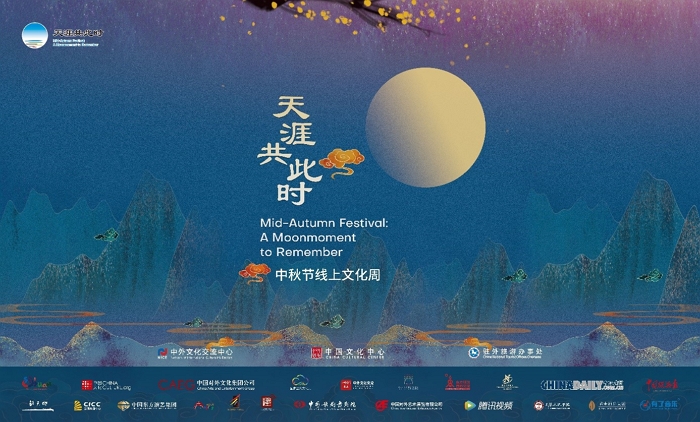 From 15th to 18th October, China Cultural Center in The Hague will launch the second series of activities - ART YANGTZE 2020 – in the form of online event for the Dutch audiences, in partnership with Artall Culture Group. ART YANGTZE is Nanjing's first contemporary art fair, and it has become the leading art fair in Nanjing focusing on contemporary artworks, attracting many leading galleries to exhibit the best contemporary artworks from China, and around the world.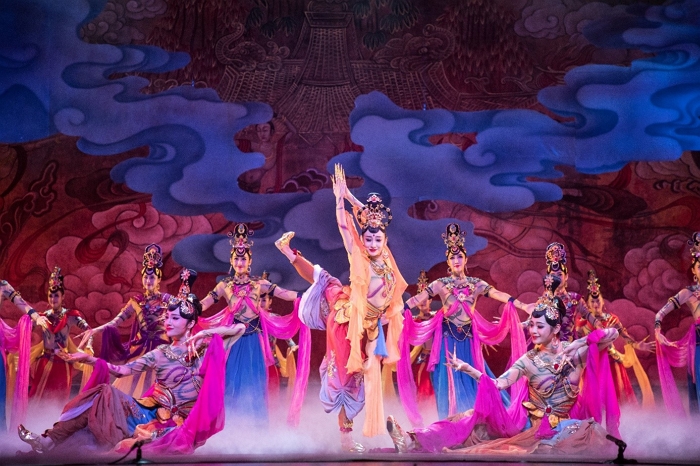 Through live interaction and online exhibition, this event will enable more Dutch audiences to learn about the rich cultural heritage of Nanjing, Jiangsu Province and the new trends in China's contemporary art market.





The Netherlands is at the forefront of the global contemporary art scene, through this opportunity, China Cultural Center in The Hague is hoping to facilitate more encounters and exchanges between the two countries in the field of contemporary art.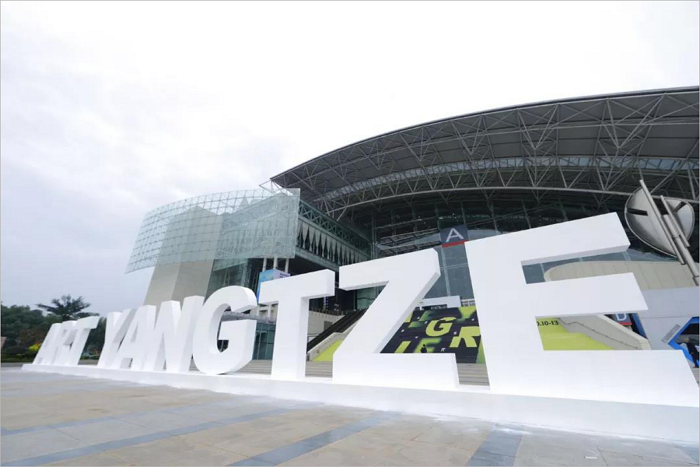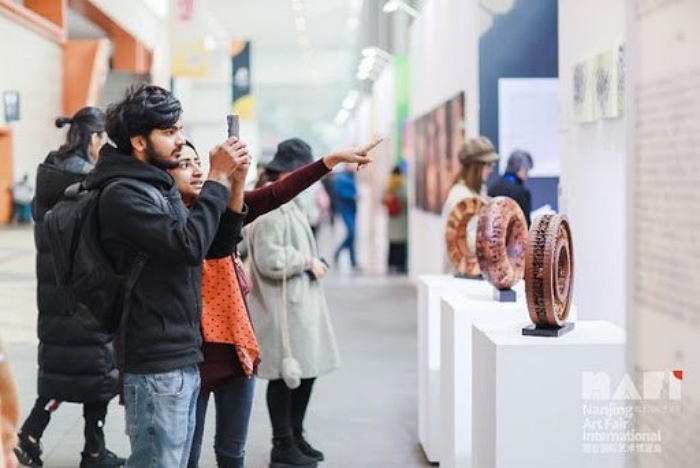 China Cultural Center in the Hague will continue to update more information about " ART YANGTZE 2020" on our social media pages, please stay tuned.

Facebook:
China Cultural Centre Den Haag
YouTube:
China Cultural Center_Den Haag
Instagram:
chinaculturalcenterdenhaag