Kunqu and modern dance, one is prestigious as 'the mother of Chinese operas', and the other is full of emotions and individual expressions. When Kunqu meets modern dance, it's surely an unprecedented clash between the eastern and the western utmost aesthetics. On 19 September, Suzhou Kunqu Opera Theatre and the Dutch modern dance company Groundbreakers will bring the collaboration performance of Kunqu opera and modern dance to the Netherlands. Not only can the audience appreciate the one time only complete performance of The Peony Pavilion (Youth Edition), they can also enjoy the theatrical experience of the classic scene – A Surprising Dream, presented together by these two teams.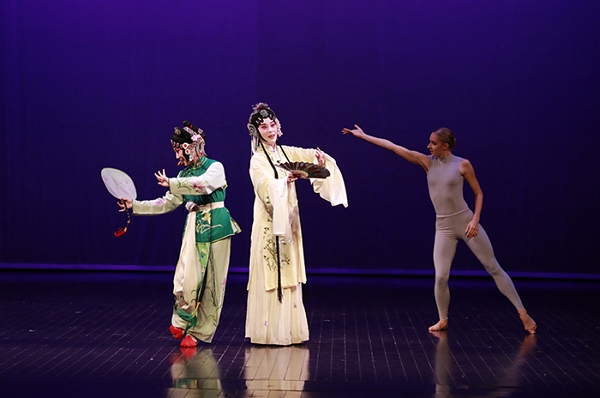 If you are interested in knowing more about Kunqu opera and the story behind the making of this collaboration piece, China Cultural Centre in The Hague is pleased to invite you on 18 September at the press conference and Kunqu opera workshop. You will learn about Kunqu's music, make-up, stage costumes and many other things. Yu Jiulin, Liu Yu and the other actors will also be present to meet the fans and do ticket signing.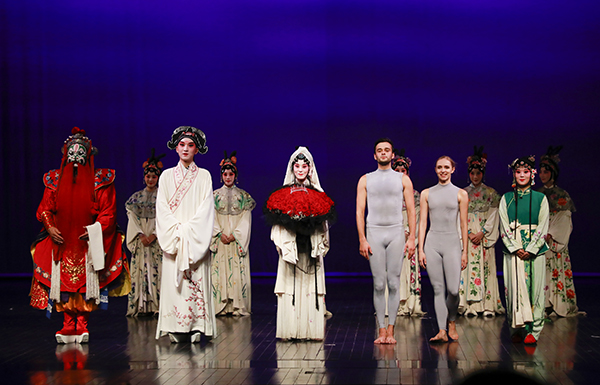 The Peony Pavilion Workshop and Ticket Signing
Time: 18 September from 17:00 till 18:30
Location: China Cultural Centre in The Hague (Free entrance)
Spui 186, 2511 BW Den Haag
Please send your email to info@ccchague.org to register your attendance.
The Peony Pavilion (Youth Edition) and A Surprising Dream Performance
Time: 19 September at 19:00
Address: Zuiderstrandtheater
Houtrustweg 505, 2583 WB Den Haag
Buy your tickets at www.zuiderstrandtheater.nl