This course focus on deep breathing and relaxation with slow, repetitive movements as opposed to muscle contractions found in Karate, and Taekwondo. The core philosophy of Taichi and martial arts: keeping the balance of the Yin and Yang, in order to contribute to both physical and mental health.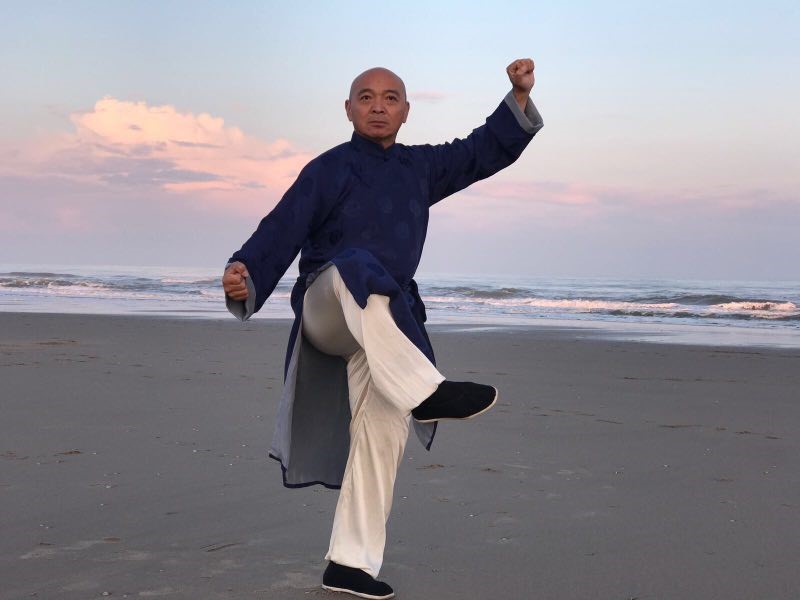 Course setting:
Starting: 18/02/2019
Tai Chi: On Mondays, from 2:00 to 3:00 p.m. or 3:30 to 4:30 p.m.
Martial Arts: On Thursdays, from 2:00 to - 3:00 p.m. or 3:30 to 5:00 p.m.
Price: 10 lessons €150
Teacher: Fei Yuliang
Participants: min.8, max. 15
Notes:
1) The cost contains tuition fee, sit fee, and free coffee;
2) Please prepare elastic clothes, and sports shoes.
Registration:
Please fill in the registration form and email to info@ccchague.org