As a medium of communication that transcends cultural, linguistic and identity backgrounds, art is becoming an important means of cultural exchange between East and West, as well as a bridge for people at home and abroad to enhance mutual understanding. In recent years, Nanjing is rapidly growing from a gateway city in East China to an international emerging metropolis, and the Nanjing Yangtze Contemporary Art Fair, founded in 2018, is an important part of it. Through more than two years development, the Yangtze Art Fair has become a business card in the art field of Nanjing and even Jiangsu Province, and has gained a considerable popularity and influence in China and the world.

This year, as the first domestic art fair to be announced under the epidemic, the 3rd Nanjing Yangtze Contemporary Art Fair is scheduled to be held on October 15-18, 2020 in Hall 1 of the Nanjing International Expo Center, with an exhibition scale of over 70 galleries and institutions, attracting exhibitors including the Beijing Hive Art Center, Contemporary Tang Contemporary Art Center, MadeIn Gallery and other representative private art museums, well-known art institutions, contemporary design brands and art publishers, bringing works of contemporary art, fashion, trendy art and home design.

As the second part of "Mid-Autumn Festival: A Moonmoment to remember", China Cultural Center in The Hague, together with ARTALL Culture Group, curated an online exhibition of a total of 39 artworks from 30 outstanding artists from the thousands of works exhibited, ranging from oil paintings, watercolor, traditional Chinese painting of landscape, portrait, bird and flowers, as well as sculpture and installations. The Netherlands is at the forefront of global contemporary art, by enabling more people to participate in this top contemporary art fair, China Cultural Center in The Hague is hoping to facilitate the communications between Netherlands and China through this exhibition.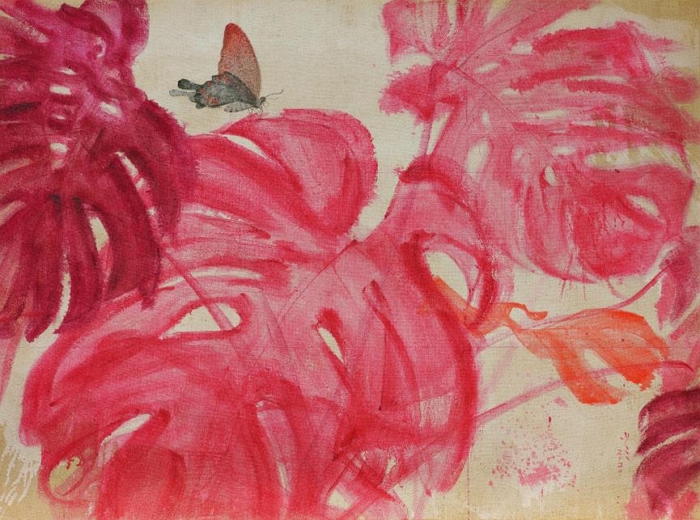 卞少之 / Bian Shaozhi
仿白石老人笔意写生蝴蝶图 / Butterflies imitating Qi Baishi's Brushwork
布面油画 / Oil on canvas
140x105cm | 2020
逸空间 / East Gallery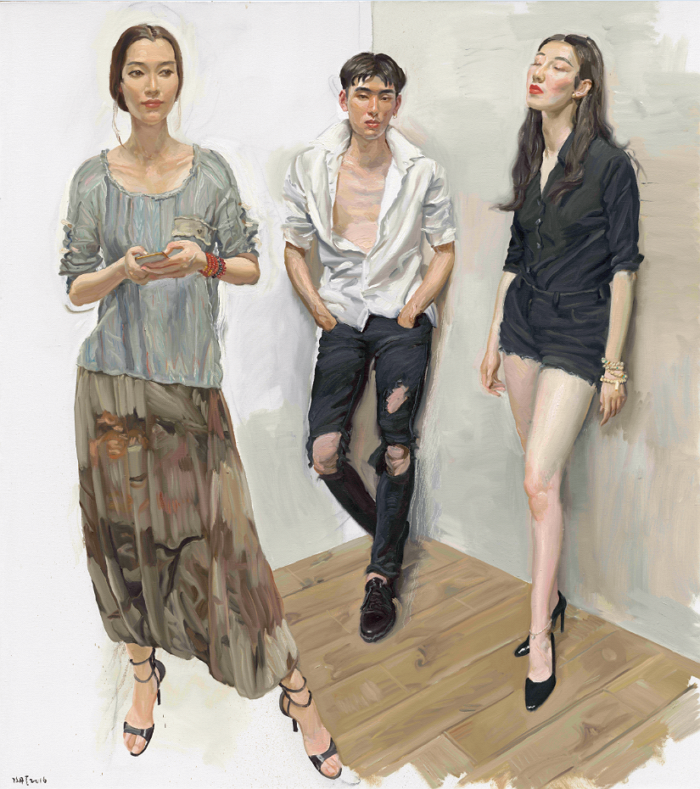 陈丹青 / Chen Danqing
三个模特 / Three models
布面油画 / Oil on canvas
180x160cm | 2016
当代唐人艺术中心 / Tang Contemporary Art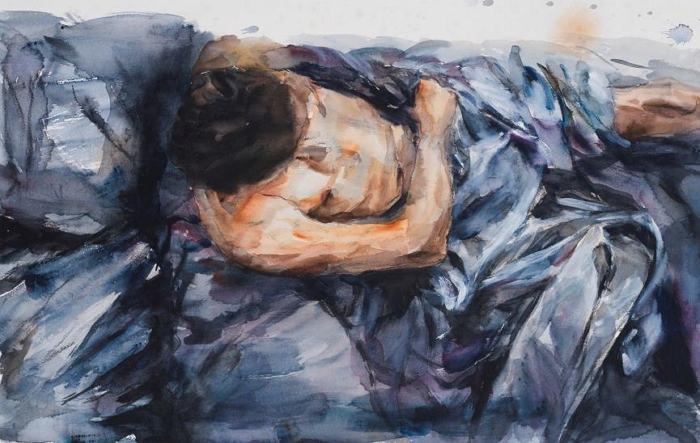 陈晗 / Chen Han
单身男子 / A single man
纸本水彩 / Watercolor on paper
52x78cm | 2019
HdM画廊 / HdM Gallery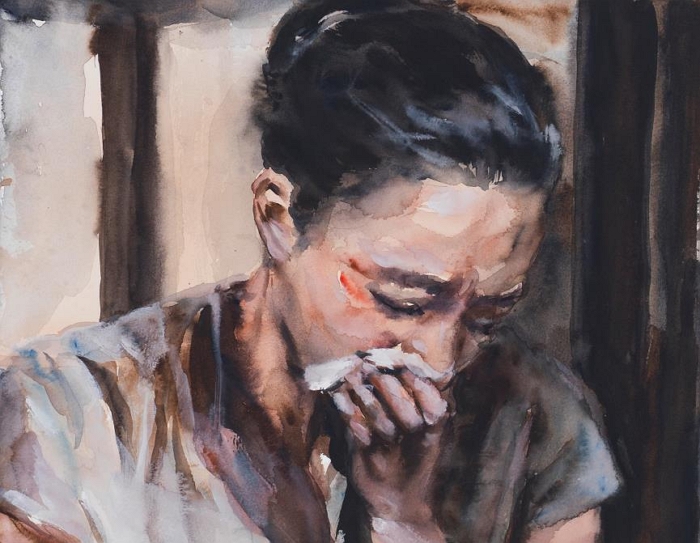 陈晗 / Chen Han
潜欲之悲伤 / Hidden sadness
纸本水彩/ Watercolor on paper
40x31cm | 2019
HdM画廊 / HdM Gallery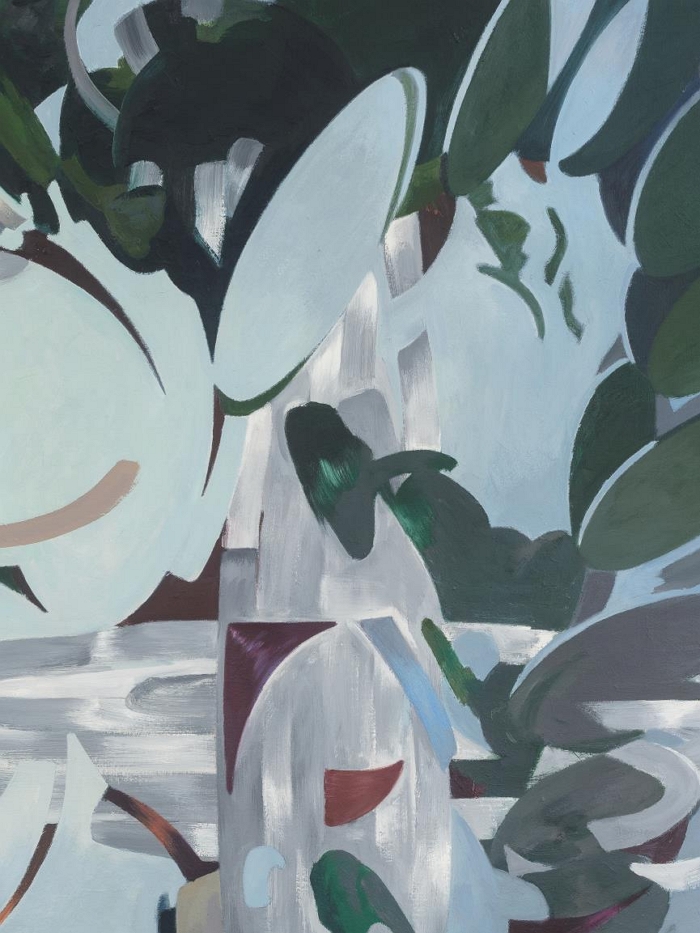 陈英 / Chen Ying
对焦的角度 / Focus angle
布面油画 / Oil on canvas
200x160cm | 2018
没顶画廊 / MadeIn Gallery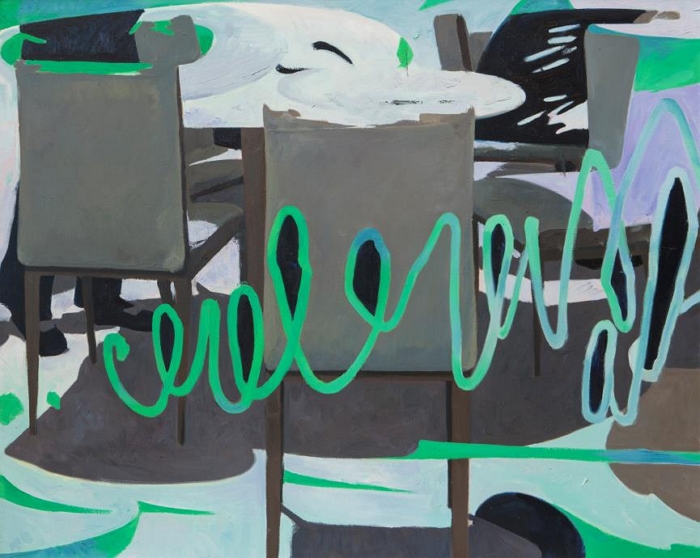 陈英 / Chen Ying
诱导运动 / Induce movement
布面油画 / Oil on canvas
120x150cm | 2018
没顶画廊 / MadeIn Gallery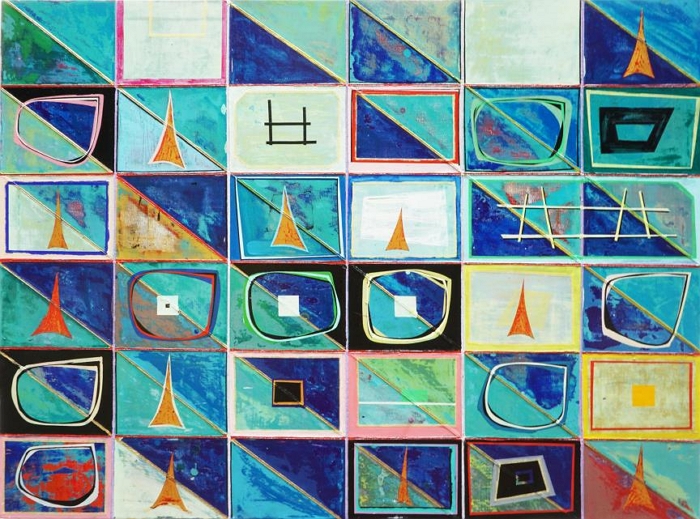 杜飞辰 / Du Feichen
种子计划20180801 / Seed plan 20180801
综合材料 / Mixed material
90x120cm | 2018
青年艺术100 / Art Nova 100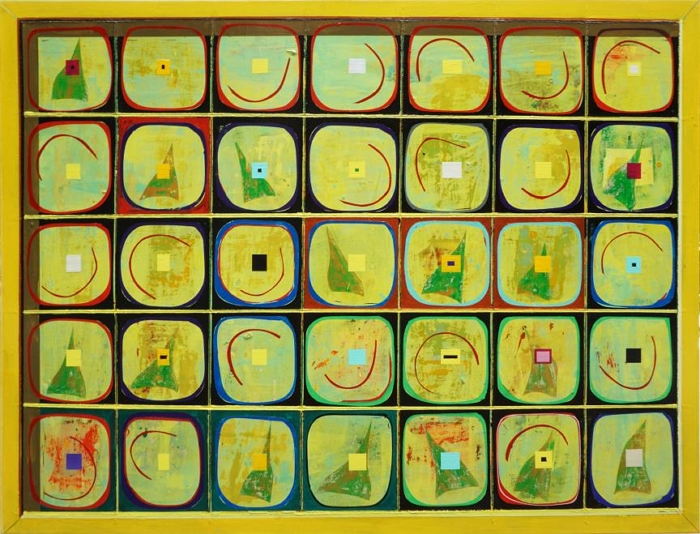 杜飞辰 / Du Feichen
种子计划20180802 / Seed plan 20180802
综合材料 / Mixed material
90x120cm | 2018
青年艺术100 / Art Nova 100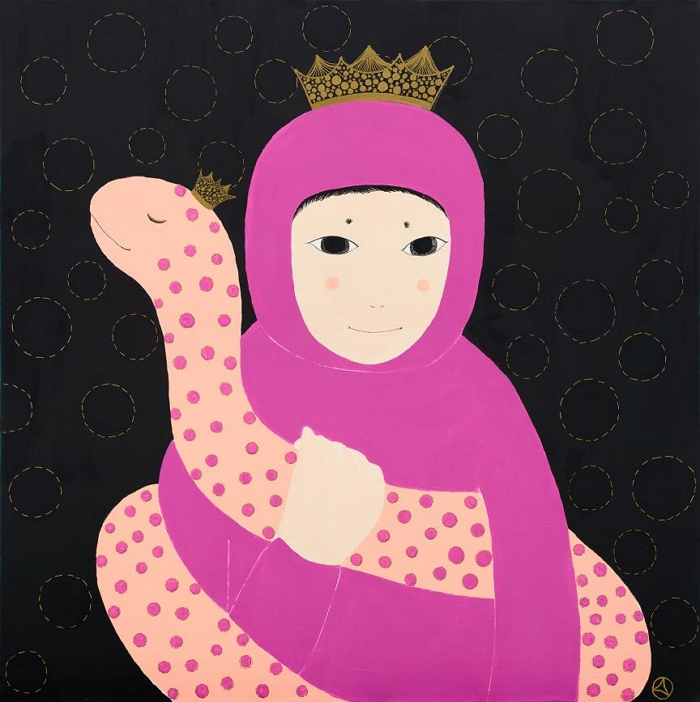 段革新 / Duan Gexin
与你相依-1 / depending on you-1
布面丙烯 / Acrylic on canvas
70x70cm | 2020
逸空间 / East Gallery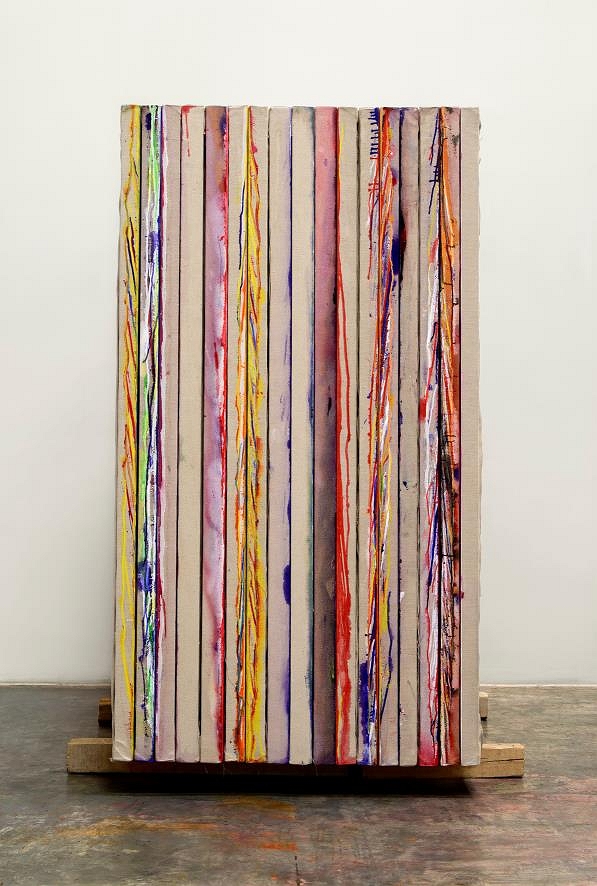 封岩 / Feng Yan
绘画01 / Painting 01
艺术微喷 / Giclée print
148x98cm | 2014
当代唐人艺术中心 / Tang Contemporary Art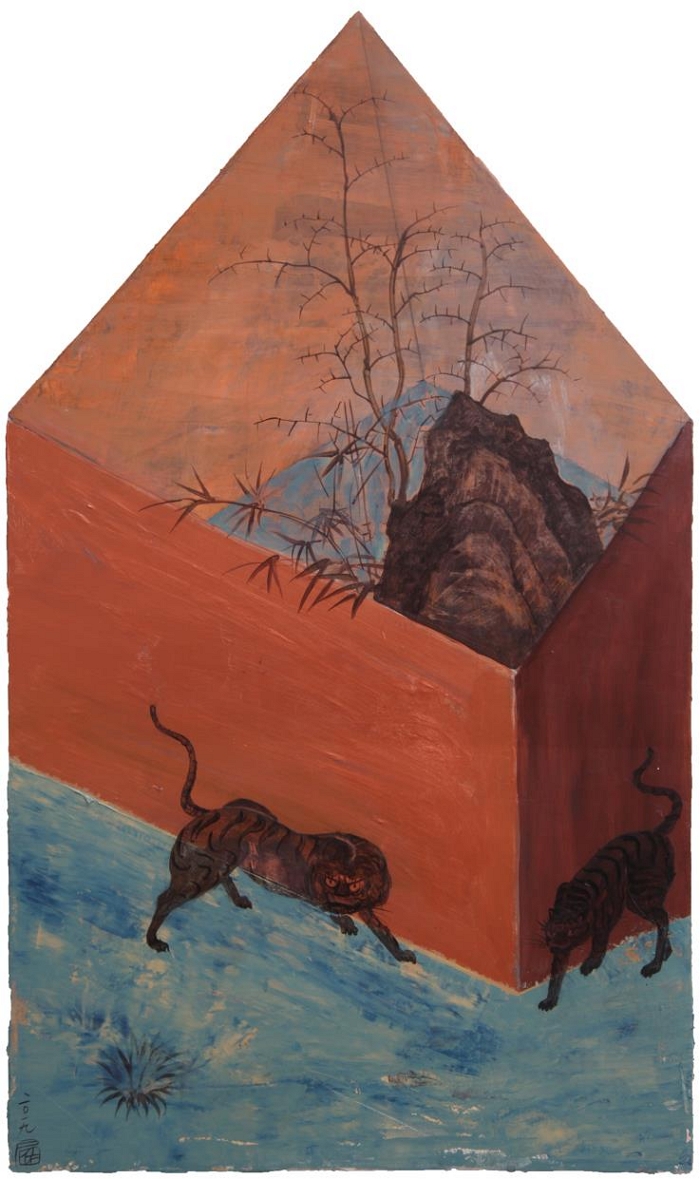 黄启佑 / Huang Qiyou
私园1 / Private garden-1
木板丙烯 / Acrylic on wood
80x47cm | 2019
逸空间 / East Gallery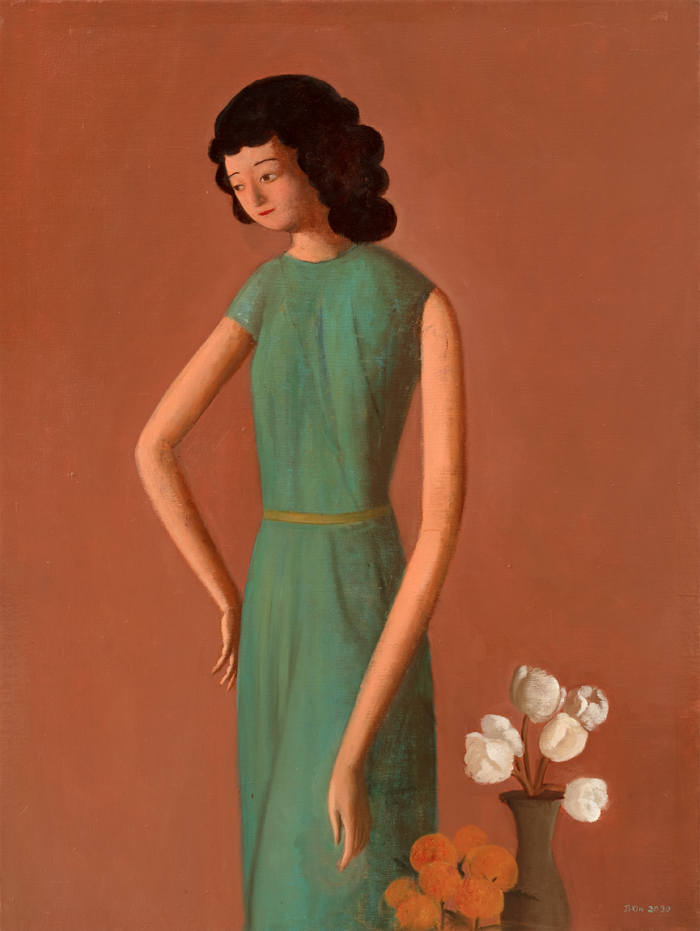 季鑫 / Ji Xin
白色郁金香 / White tulip
布面油画 / Oil on canvas
120x90cm | 2020
蜂巢当代艺术中心 / Hive Center for Contemporary Art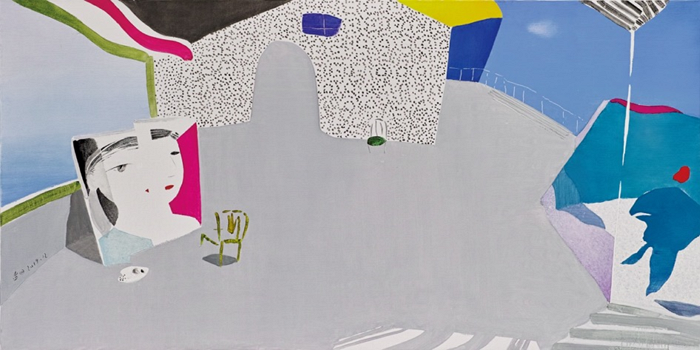 金田 / Jin Tian
彩云飘过-2 / Colorful clouds drifting-2
布面油画 / Oil on canvas
100x200cm | 2019
逸空间 / East Gallery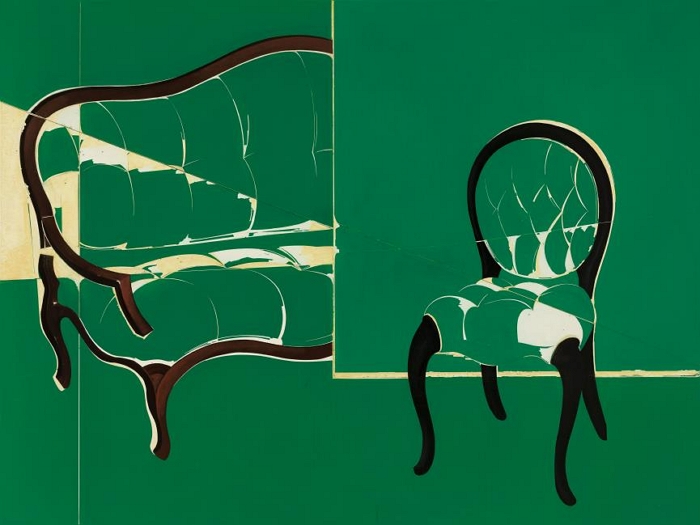 冷广敏 / Leng Guangmin
日常切割 / Ordinary cutting
布面综合材料 / Mixed material on canvas
150x200cm | 2020
蜂巢当代艺术中心 / Hive Center for Contemporary Art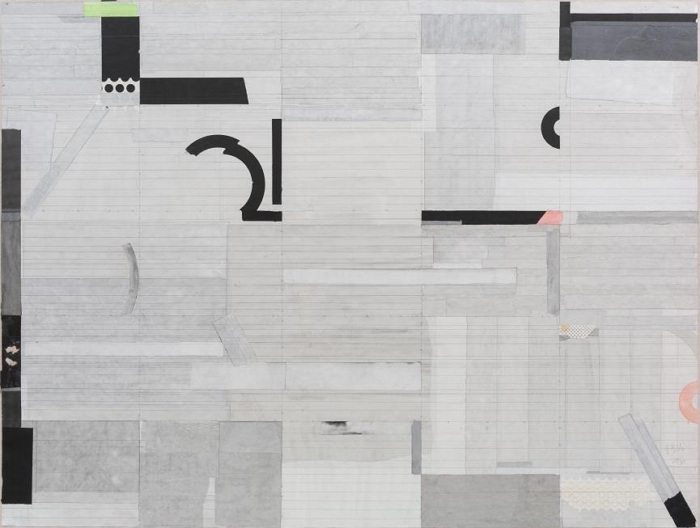 梁铨 / Liang Quan
荷塘I / Lotus Pond I
色、墨、宣纸拼贴于布面 / Watercolor, ink, rice paper on canvas
122x160cm | 2016
蜂巢当代艺术中心 / Hive Center for Contemporary Art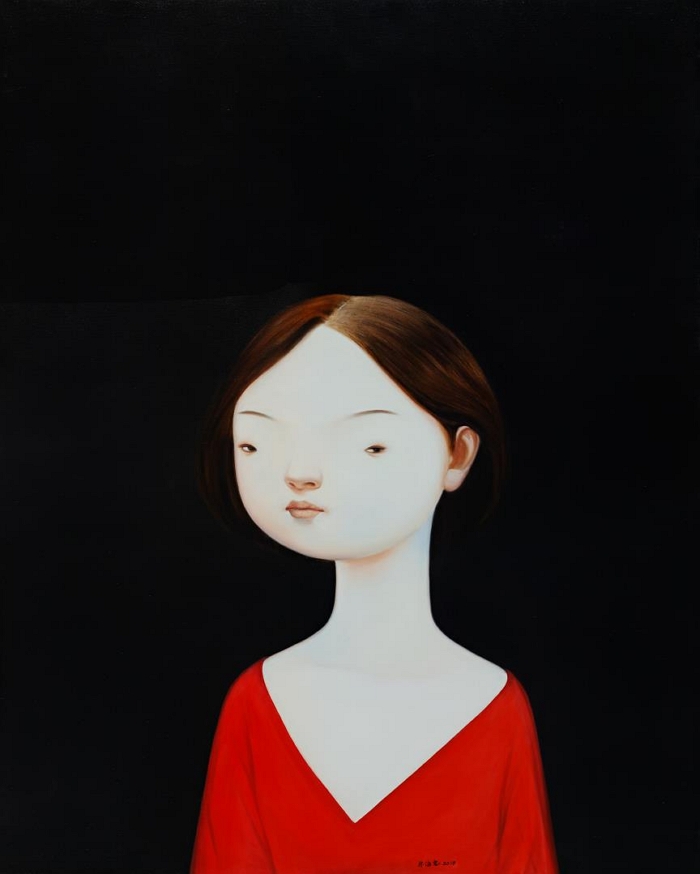 林海容 / Lin Hairong
女孩肖像 / Girl Portrait
布面油画 / Oil on canvas
150x120cm | 2019
问象艺术中心 / Weshine Art Space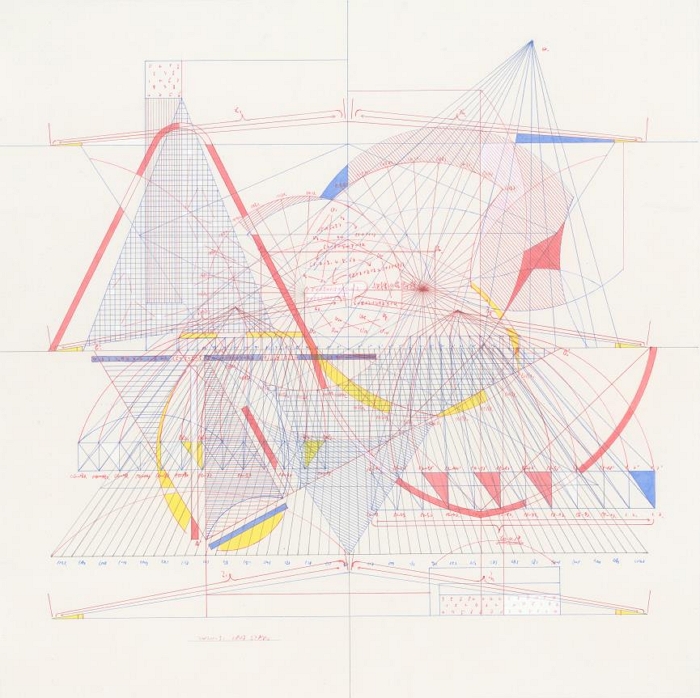 凌海鹏 / Ling Haipeng
忘记的结构·红线-1 / forgotten strcture·redline-1
宣纸水墨 / Watercolor and ink on rice paper
68x68cm | 2020
青年艺术100 / Art Nova 100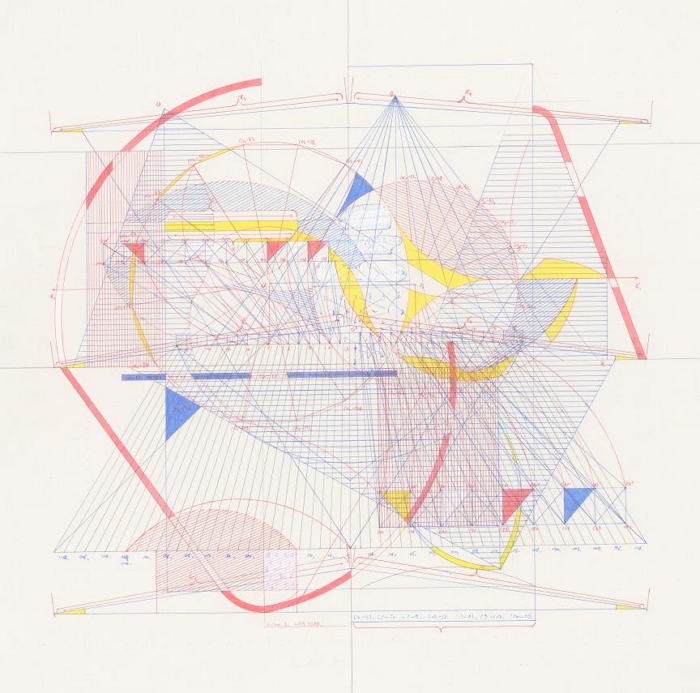 凌海鹏 / Ling Haipeng
忘记的结构·红线-2 / forgotten strcture·redline-2
宣纸水墨/ Watercolor and ink on rice paper
68x68cm | 2020
青年艺术100 / Art Nova 100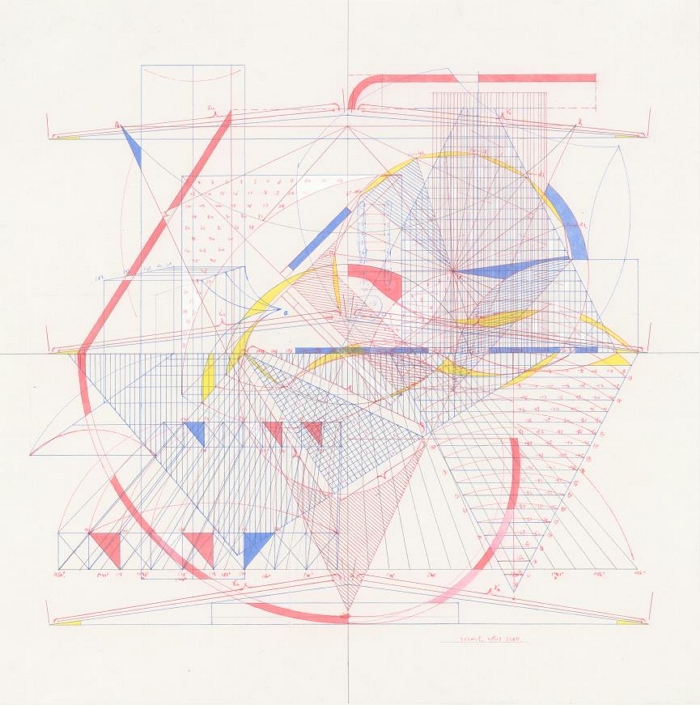 凌海鹏 / Ling Haipeng
忘记的结构·红线-3 / forgotten strcture·redline-3
宣纸水墨/ Watercolor and ink on rice paper
68x68cm | 2020
青年艺术100 / Art Nova 100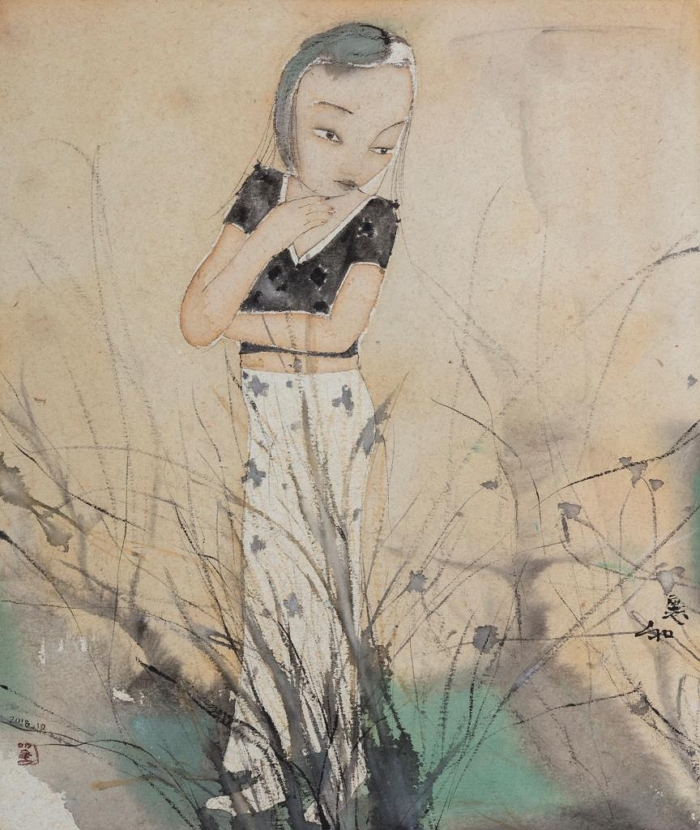 刘庆和 / Liu Qinghe
乡间 / The country
纸本水墨/ Ink on paper
65x55cm | 2018
当代唐人艺术中心 / Tang Contemporary Art
马晟哲 / Ma Shengzhe
Voice-7
黑胶唱片+UV数码输出 / Vinyl+UV digital output
30.5x30.5cm | 2020
艺典中国 / Yidian China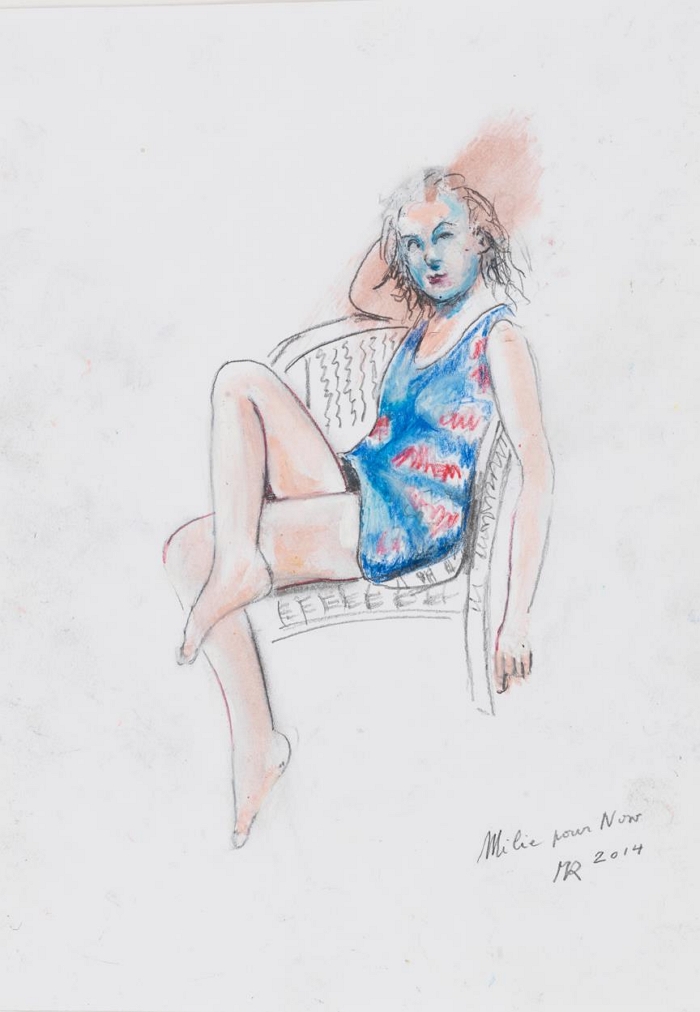 马歇尔·雷斯 / Martial Raysse
《Now》中的米莉 / Milie pour Now
纸上综合材料 / Mixed material on paper
30x21cm | 2014
HdM画廊 / HdM Gallery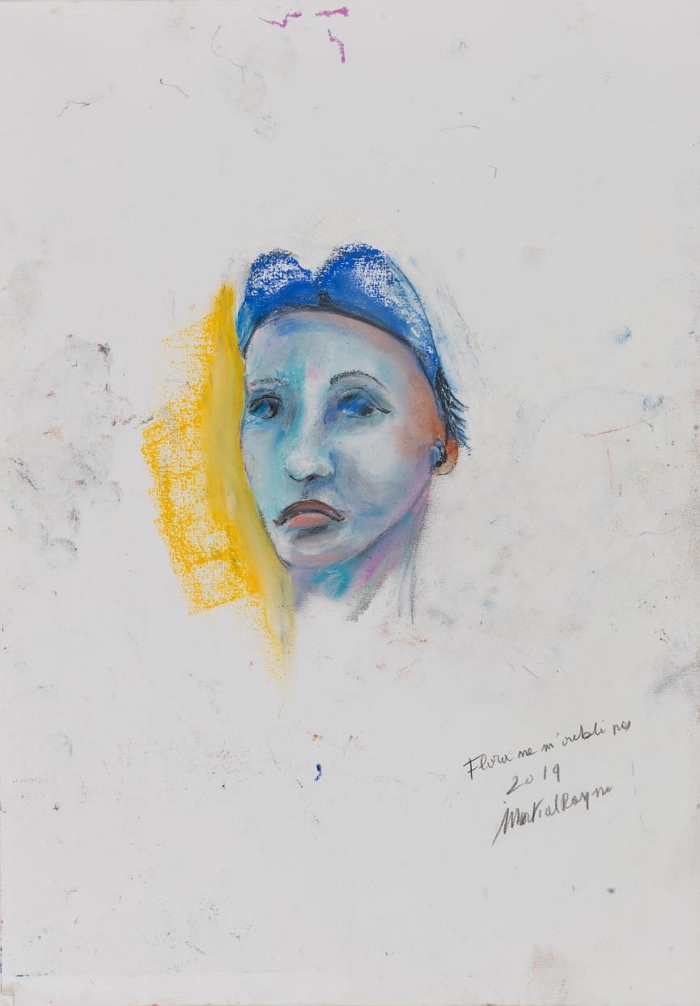 马歇尔·雷斯 / Martial Raysse
Flora,不要忘记我 / Flora ne m'oubli pas
纸上色粉/ Color on paper
42x29.5cm | 2019
HdM画廊 / HdM Gallery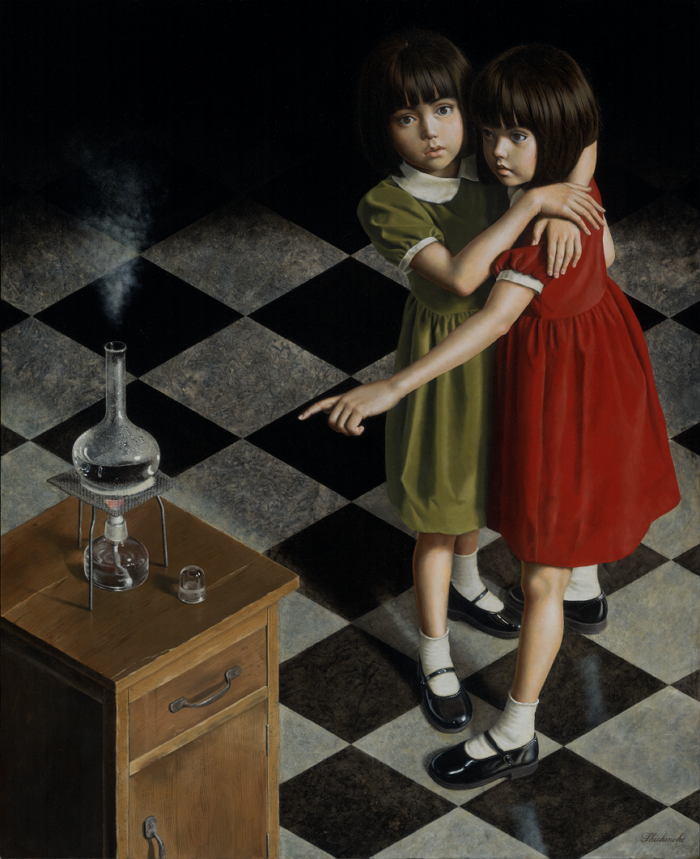 七户優 / Masaru Shichinohe
尤里卡 / Eureka
布面油画 / Oil on canvas
80.4x65.3cm | 2019
蜂巢当代艺术中心 / Hive Center for Contemporary Art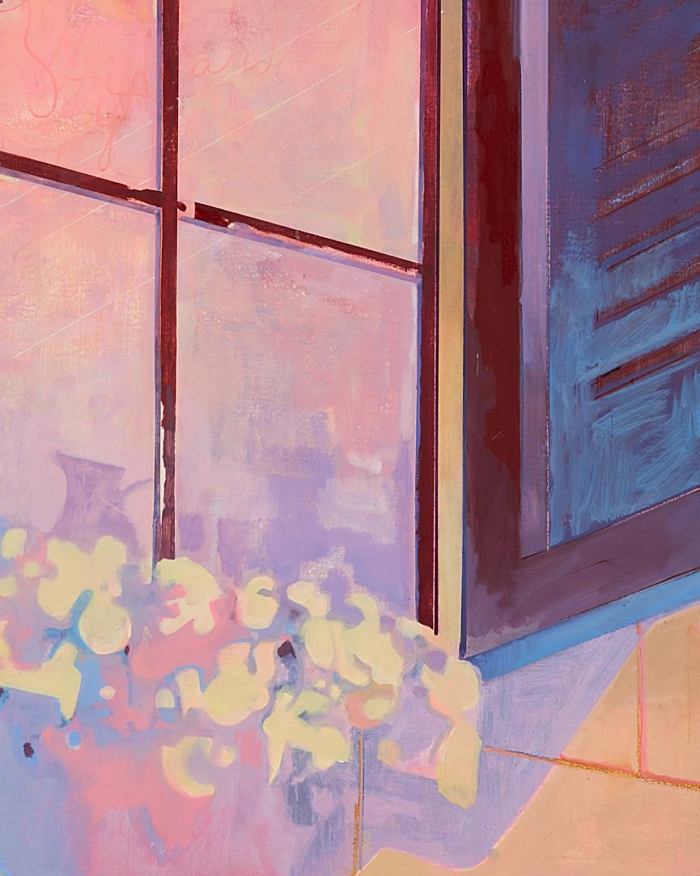 苏予昕 / Su Yuxin
日落与吟唱 / Sunset song
油彩、丙烯、粉彩、亚麻布 / Oil, acrylic, watercolour, linen
160x140cm | 2019
没顶画廊 / MadeIn Gallery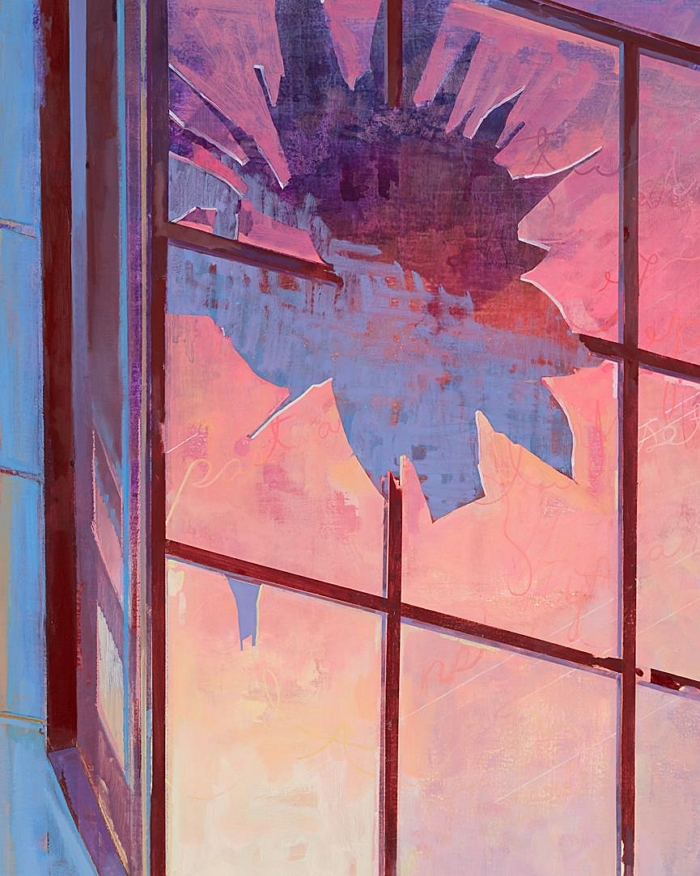 苏予昕 / Su Yuxin
日落与吟唱 / Sunset song
油彩、丙烯、粉彩、亚麻布 / Oil, acrylic, watercolour, linen
160x140cm | 2019
没顶画廊 / MadeIn Gallery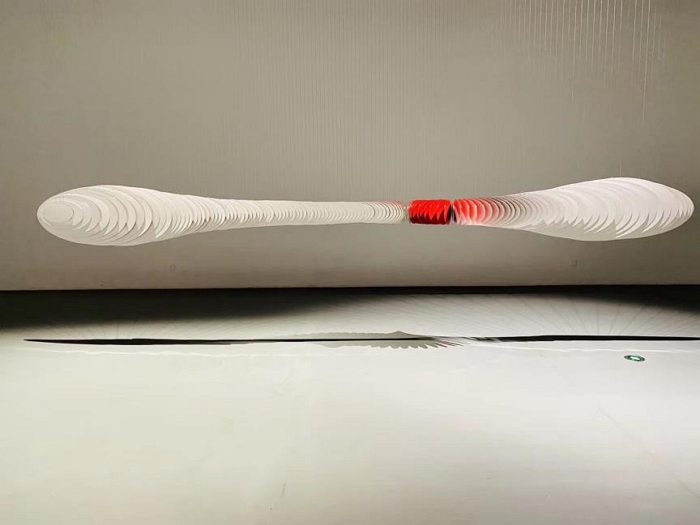 汤杰 / Tang Jie
红白 / Red.white
金属片、电子组件 / Stainless steel, metal painting, electronic components
600x100x55cm | 2019
狮语画廊 / Leo Gallery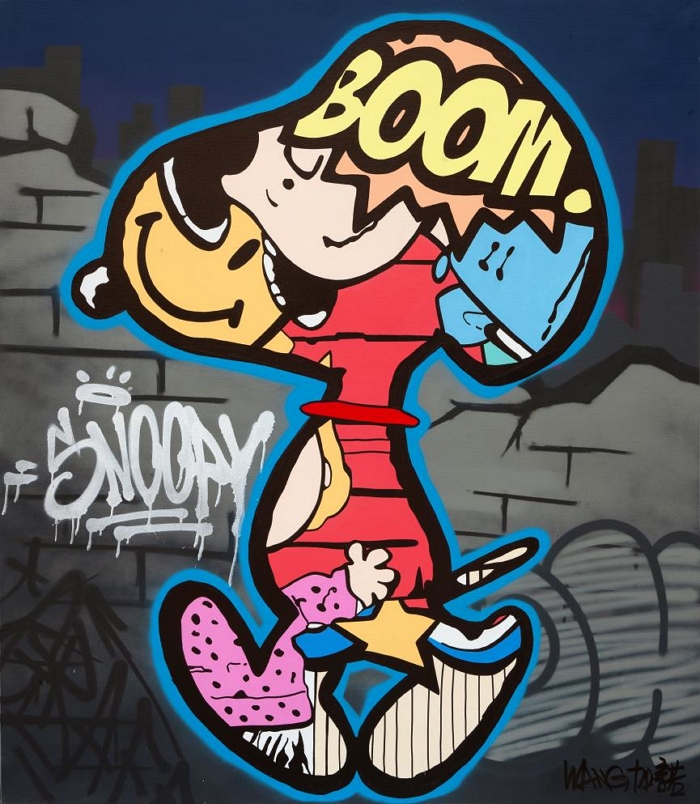 王加诺 / Wang Jianuo
C.SNP.NO.01
布面综合 / Mixed material on canvas
130x150cm | 2020
艺典中国 / Yidian China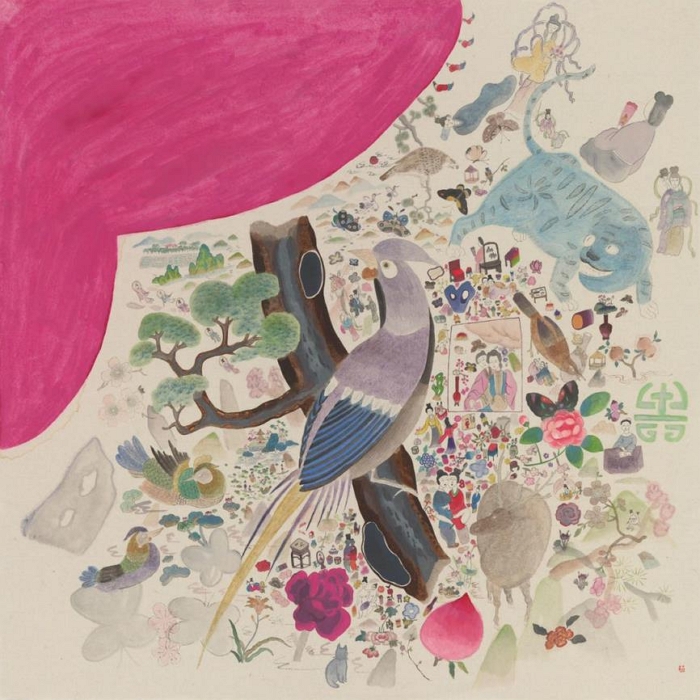 王濛莎 / Wang Mengsha
碧嶂幽花 / Green mountain and wild flowers
纸本设色 / Ink and color on paper
69x69cm | 2020
蜂巢当代艺术中心 / Hive Center for Contemporary Art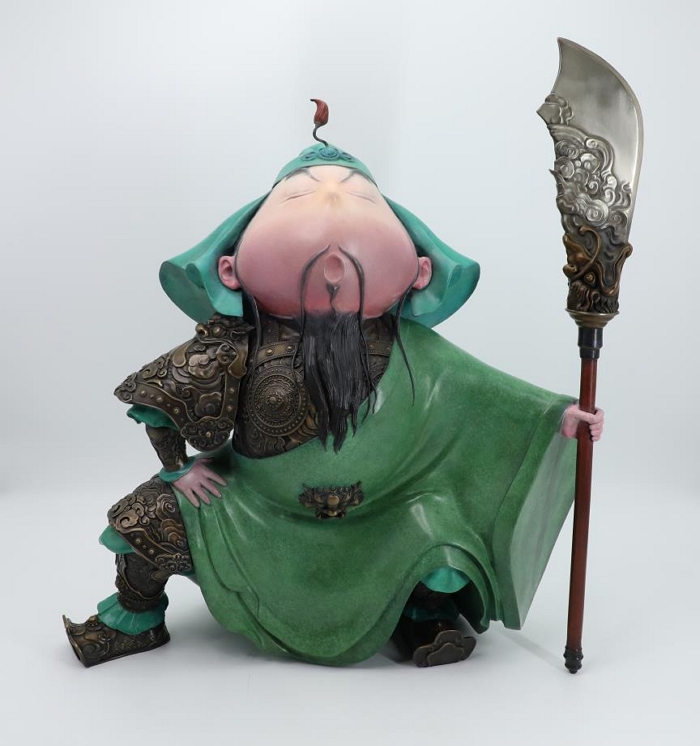 吴琼 / Wu Qiong
雲長 / Yunchang
铸铜 / Bronze
65x35x70cm | 2020
艺典中国 / Yidian China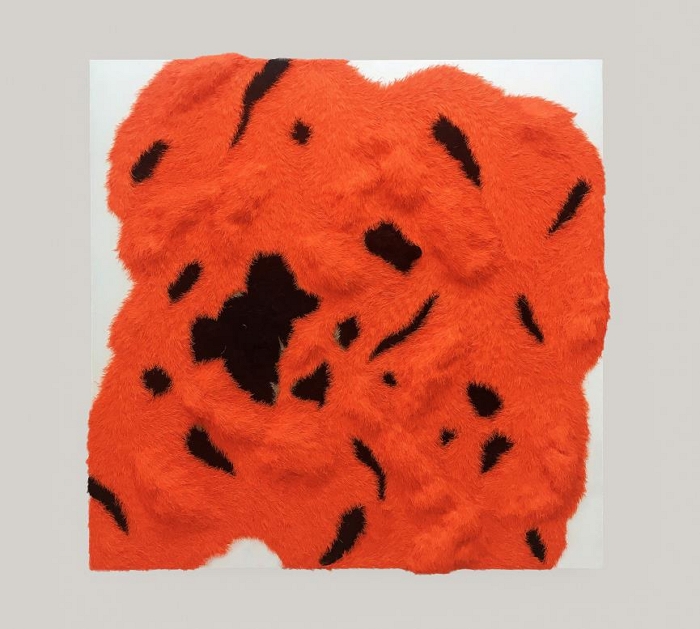 伍伟 / Wu Wei
扩展的皮毛 / Expanding fur
布面上纸张 / Paper on canvas
120x120cm | 2018
当代唐人艺术中心 / Tang Contemporary Art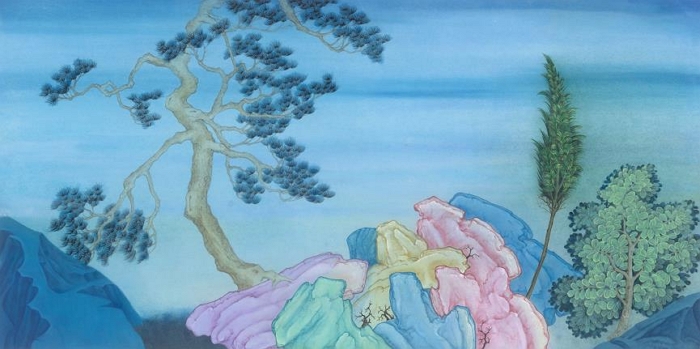 徐累 / Xu Lei
1553年 / Year 1553
纸本设色 / Ink and color on paper
46.3x92.3cm | 2020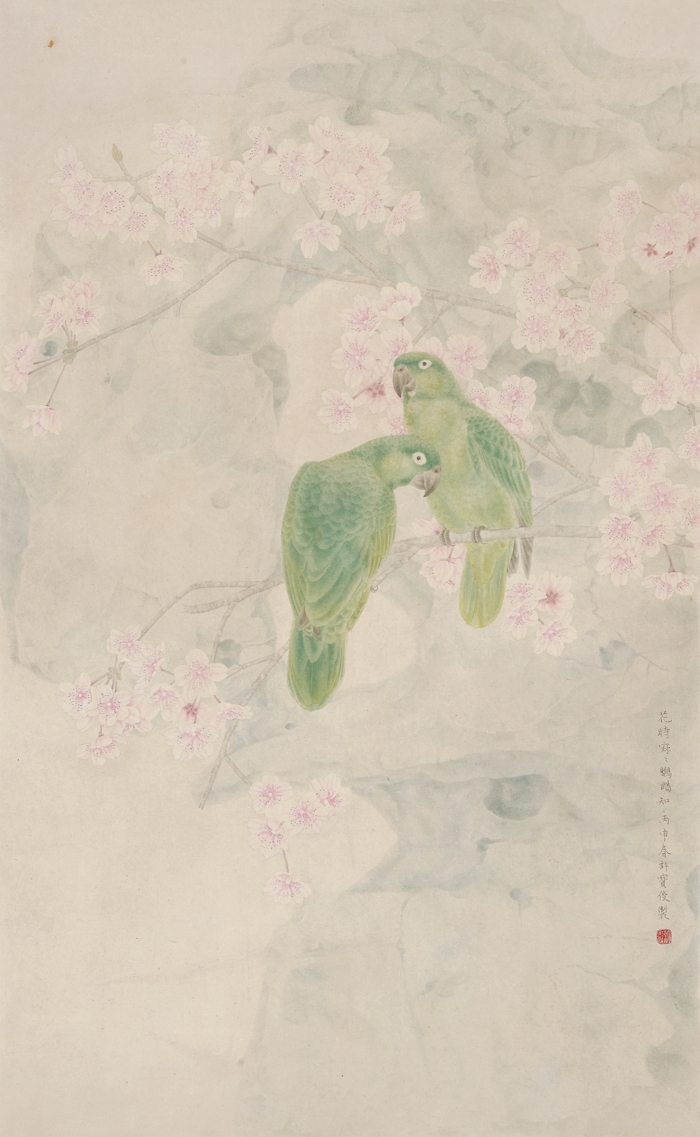 许宝俊 / Xu Baojun
花时寂寂鹦鹉知 / Flowers and parrots
纸本水墨/ Ink on paper
93x57cm | 2016
青年艺术100 / Art Nova 100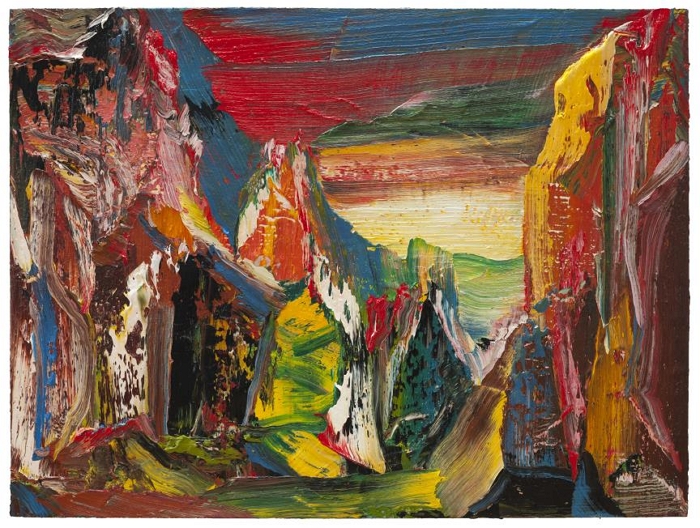 尹朝阳 / Yin Zhaoyang
青绿 / Blue-green
布面油画 / Oil on canvas
200x150cm | 2019
当代唐人艺术中心 / Tang Contemporary Art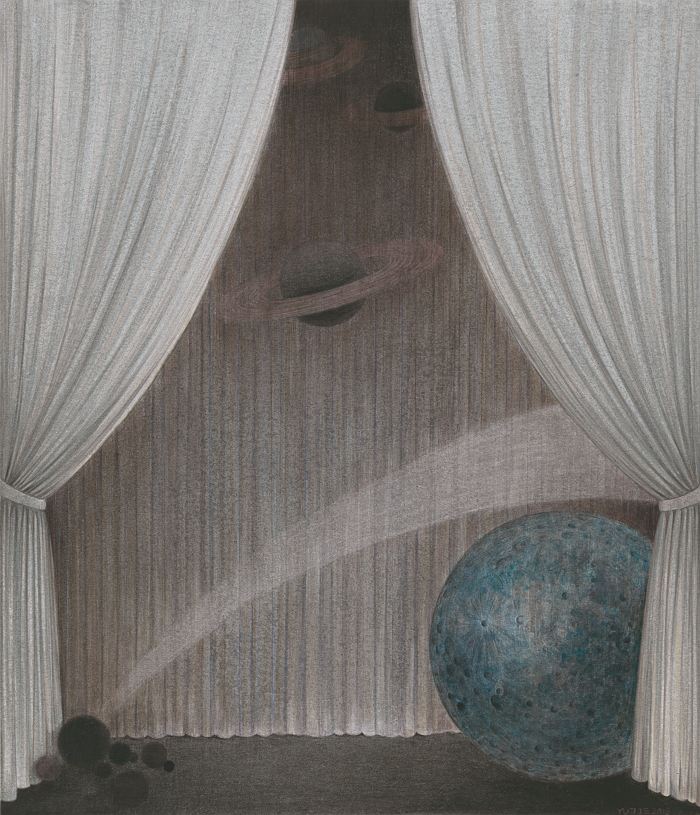 俞洁 / Yu Jie
散去的集会 / End of an assembly
纸本丙烯 / Acrylic on paper
53x45cm | 2019
问象艺术中心 / Weshine Art Space<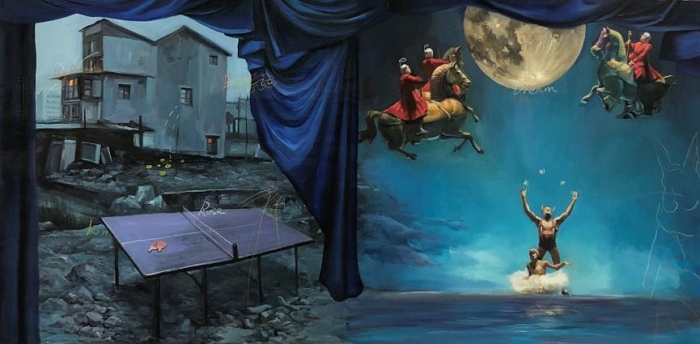 张钊瀛 / Zhang Zhaoying
奇珍博物馆No.10 / Treasure museum No.10
布面油画 / Oil on canvas
100x200cm | 2017
青年艺术100 / Art Nova 100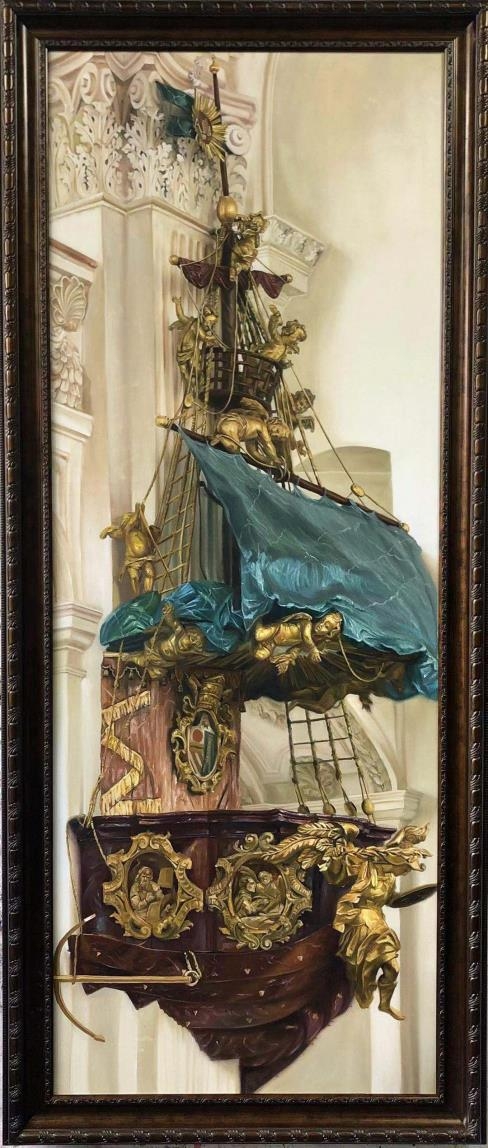 张钊瀛 / Zhang Zhaoying
神话派对-航海 / Myth party-sailing
布面油画 / Oil on canvas
160x60cm | 2018-2019
青年艺术100 / Art Nova 100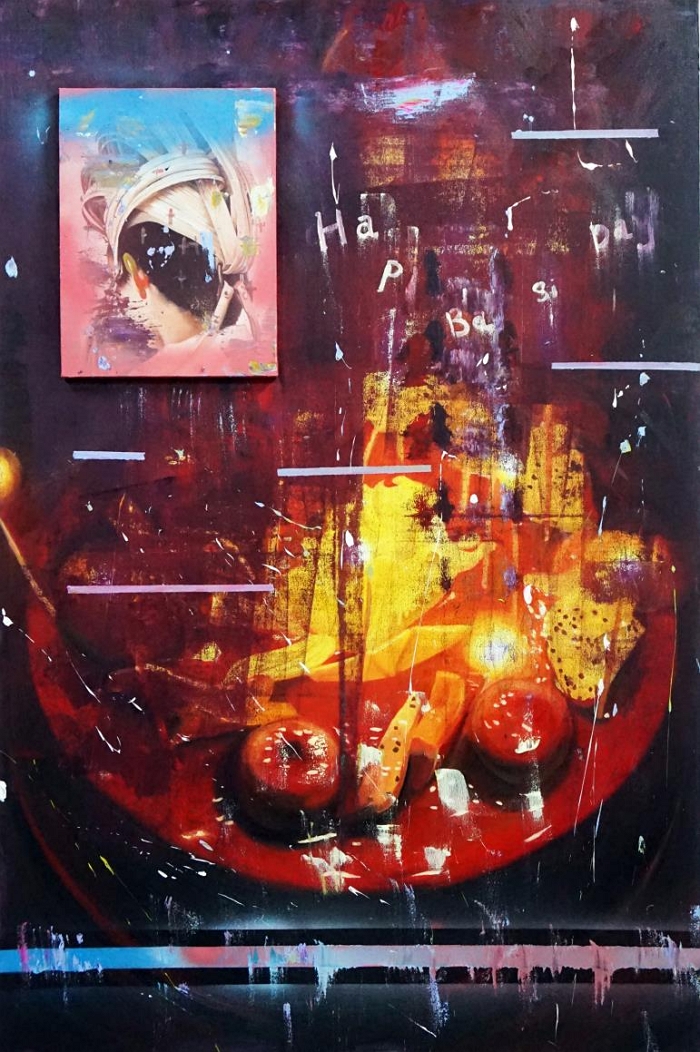 张钊瀛 / Zhang Zhaoying
生日快乐 / Happy birthday
布面油彩 / Oil on canvas
180x100cm | 2017-2019
青年艺术100 / Art Nova 100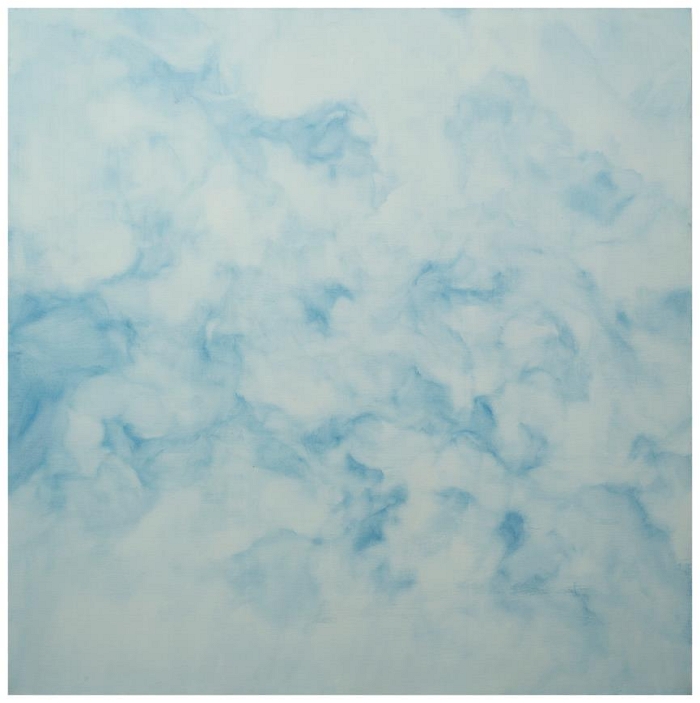 赵赵 / Zhao Zhao
天空 / Sky
布面油画 / Oil on canvas
200x200cm | 2018
当代唐人艺术中心 / Tang Contemporary Art