The review of history can find the countless ties between Chinese tea culture and porcelain. Appreciating tea is not only focused on the shape, color, aroma, and taste of tea, but also pays attention to the texture and design of teawares. The teapot is a container of tea, and tea is a way of nurturing the teapot. Over time, teapots have become more than a functional vessel for brewing tea, and have taken on a new role as collectible pieces of art. Different types of tea matches different teapots. Inside of the pot is tea; outside of the pot is tea art.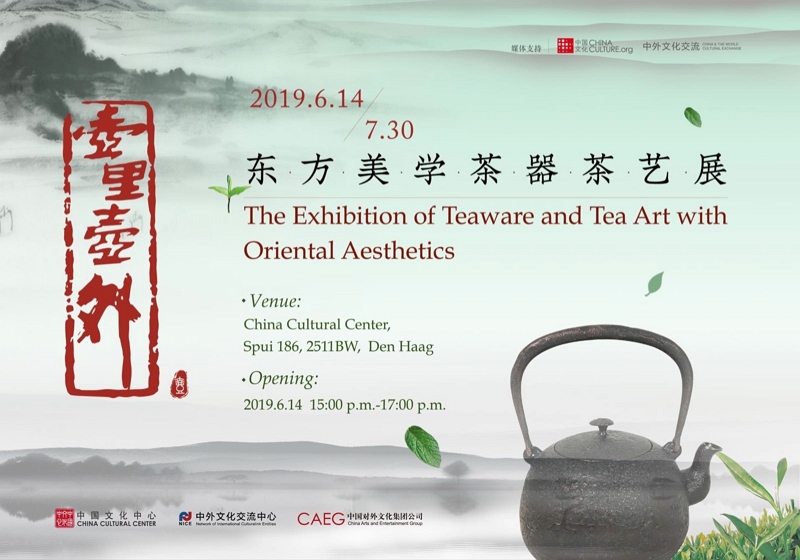 The exhibition of Teaware and Tea Art with Oriental Aesthetics will discover ancient teaware range, which includes gold, sliver, copper, iron, tin, stone, jade pots, and porcelains, etc. to show the distinctive designs and superb skills of artisan.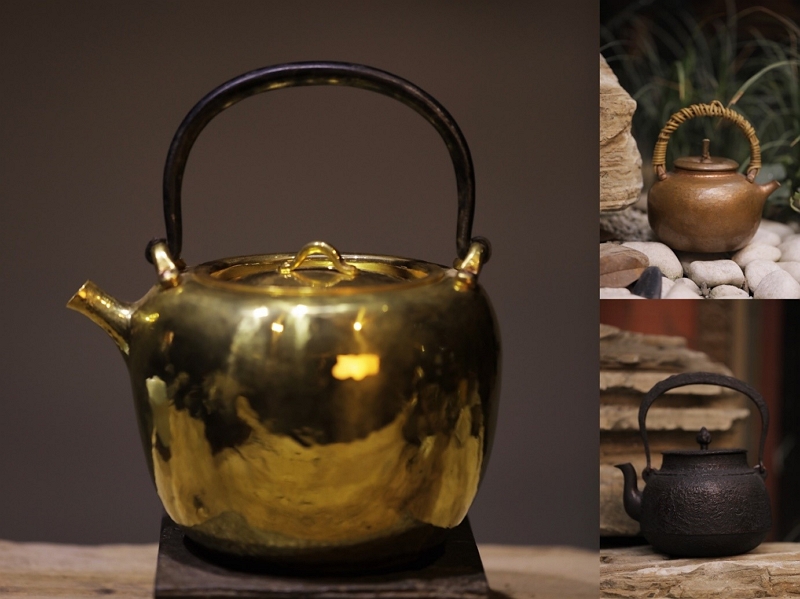 ​

On June 14th, China Cultural Center (CCC) will invite Mrs. Helen Taylor of Royal Delft to tell the story between porcelain and tea; experts of Jiangsu Province Hospital of Chinese Medicine to discuss the relationship between tea and health; and the tea ceremony teacher Mrs. Zhang Jing to introduce the tourism of tea production regions and tea cultural trips at the opening exhibition. On the site, the students will demonstrate the whole set of tea ceremony. Audiences have the opportunity to appreciate different types of tea that produced in different regions. Don't miss out it!

Exhibition: 14 june, 2019 – 30 july, 2019
Opening: 14 june, 2019 15:00-17:00
Address: china cultural center, spui 186, 2511bw, den haag
Free entrance.